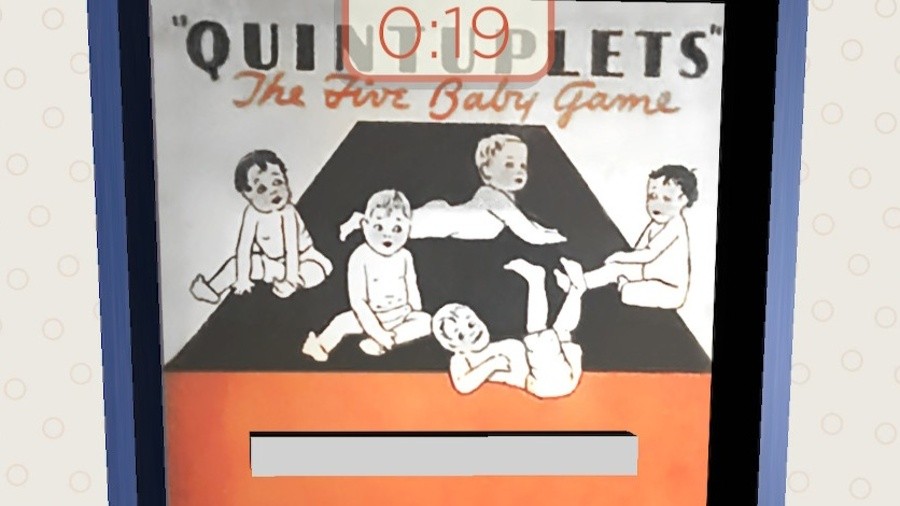 The Switch eShop is home to an ever-growing collection of weird and wonderful gameplay experiences, and this new release is right up there with the more peculiar bunch of titles we never would have expected to find waiting for us on our beloved Nintendo machine.
Developed and published by Second Avenue Learning, a company dedicated to providing "exhilarating educational experiences" for students, The Original Mobile Games has found its way to Nintendo Switch today. It consists of a collection of handheld and dexterity-based games from the last 150 years and was originally released on iOS (where it is available for free with in-app purchases).
Here's a quick description and a collection of screenshots:
The Original Mobile Games collection puts 149 years of playable game history into the hands of game enthusiasts around the world! The game features playable digital reproductions of historic dexterity games and puzzles, complete with original art, photographs and background information for each game straight from the archives of the Strong National Museum of Play in Rochester, NY.
The Switch version is available from today on the US eShop, priced at $1.99. It feels rather bizarre to see old games of this nature on the Switch's modern display, but having a console that can play everything from The Witcher 3 to 'The SlipperySlabs Puzzle' is pretty cool, we guess.
Fancy giving it a go? Let us know how you get on in the comments.