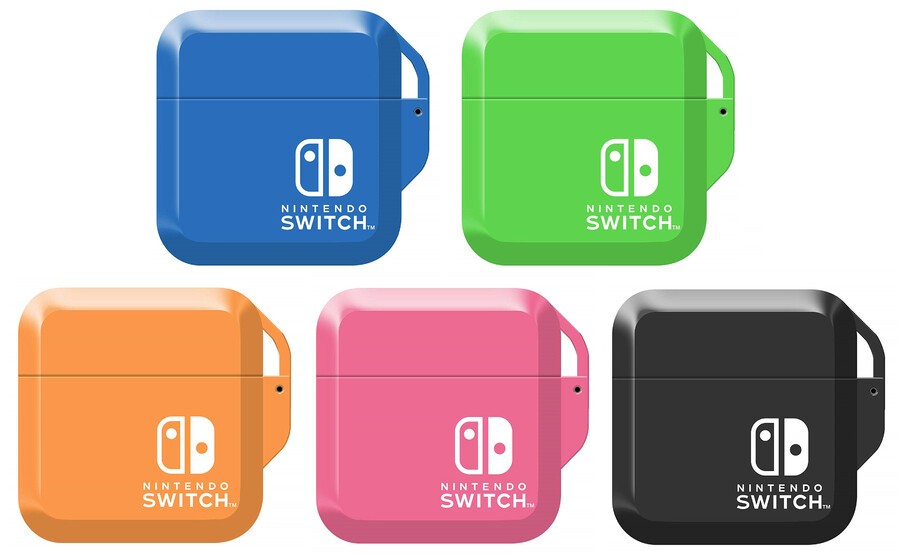 Being the popular little beast that it is, the Switch now has an almost countless number of accessories for all your storage and transportation needs. Adding to your options in the near future are these Game Card Pods from Keys Factory, a new way to store your favourite cartridges.
Available in five different colours - blue, pink, orange, black, and green - these pods can store two Switch games inside (or two 3DS games if you take out an attachment inside the case). The pods are officially licensed by Nintendo and are scheduled to be released in Japan in May.
Pre-orders have now gone live on Amazon Japan, with each colour being available for ¥ 864 before shipping (that's around £6 / $8). Naturally, this isn't the cheapest option for housing a large collection of games, but having one or two to carry your favourites around with you safely could work nicely.
What do you think? A nice little accessory, or not worth it? Let us know your thoughts down below.
[via amazon.co.jp, nintendosoup.com]