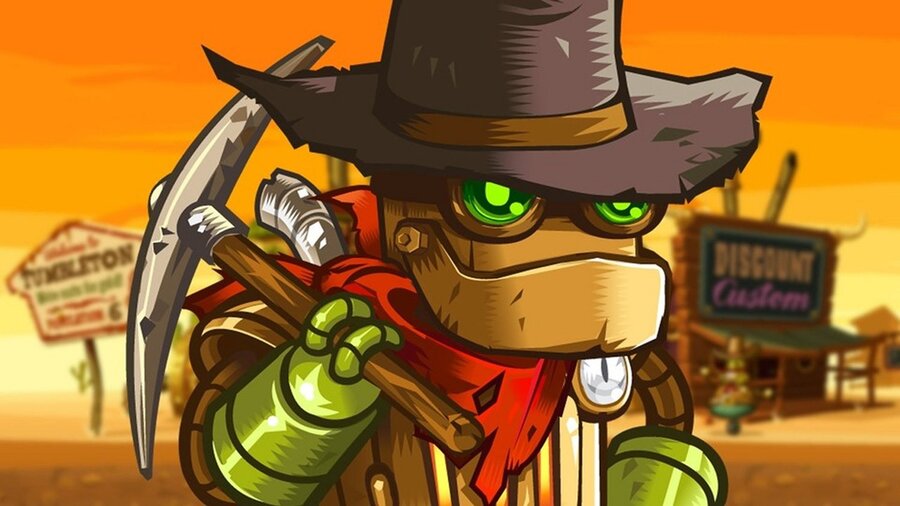 Image & Form Games, the studio behind indie favourites like SteamWorld Dig, SteamWorld Heist, and more, has shared an incredibly teasing message to fans which hints at things to come in 2019.
The last we saw from Image & Form was the Nintendo Switch port of SteamWorld Dig, with SteamWorld Dig 2 launching not long before that across multiple platforms. As the studio's founder, Brjann Sigurgeirsson, mentions in the video below, things have been rather quiet since then, but it looks like that might be about to change.
Naturally, it's impossible to know when this teased news will come our way, but the "sooner than you think" line has us pretty excited. Will we see something in the coming weeks? Perhaps whenever the next Nintendo Direct decides to grace us with its presence? Time will tell.
For now, though, why not let us know what you'd like to see next from Image & Form. SteamWorld Dig 3? SteamWorld Heist 2? Something entirely new? The comment section is yours...
[via twitter.com]