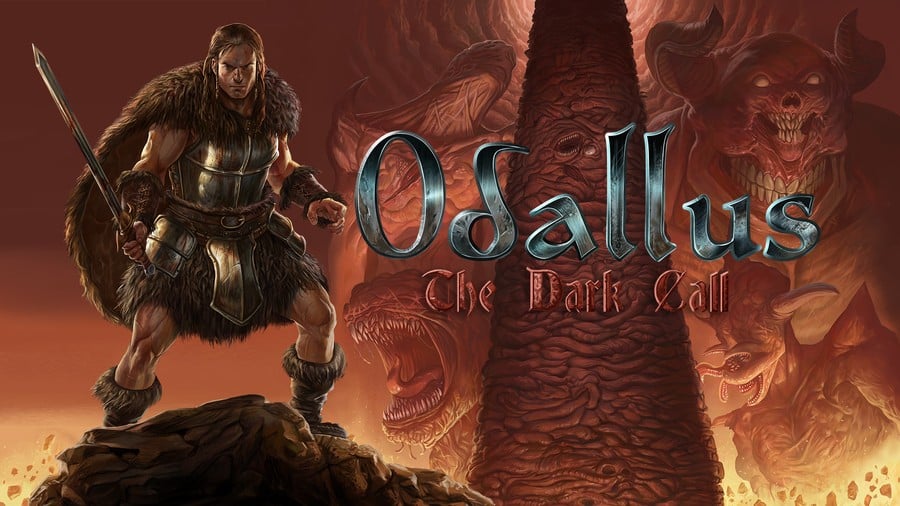 Developer JoyMasher has partnered with Digerati to bring two of its retro-inspired games to Switch next month.
The two games in question are Oniken: Unstoppable Edition and Odallus: The Dark Call, both of which arrive on the console on 8th February (other platforms are getting it later in the year). You'll be able to snag 20% off each game at launch, and owning one will always grant you access to 10% off the other one.
But we're getting ahead of ourselves; here's a quick look at each one to help you decide whether or not they're for you:
Oniken: Unstoppable Edition
In a post-apocalyptic future controlled by a sinister corporation, ninja mercenary Zaku is the last hope for humanity. Inspired by the demanding gameplay of 8-bit action/platformers, Oniken pits your agility and swordplay against a gauntlet of enemies, traps, and challenging bosses.
Odallus: The Dark Call
The old gods have forgotten this land… Odallus is an exploration/action game and loving homage to the 8-bit genre classics. You play as Haggis – a battle-weary warrior who must wield his sword once more to rescue his son from Darkness.
---
A physical bundle containing both games is also planned for release at Play-Asia. A release date for this collection is still to be set, but you'll be able to pre-order either a standard or limited edition bundle from the site from 24th January.
Are you tempted by either of these games? Perhaps you're considering grabbing both or that lovely bundle? Let us know your thoughts in the comments.