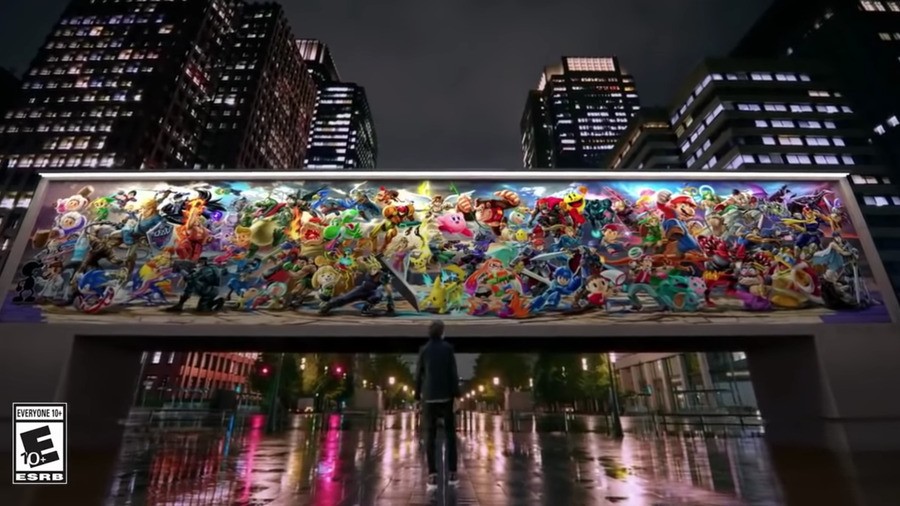 Just yesterday, Nintendo shared a brand new trailer for Super Smash Bros. Ultimate promoting "more fighters, more battles, more fun". What the marketing team didn't realise (or maybe they did and this was planned all along) is that the trailer seems to sync up with almost every song imaginable, sometimes with unbelievably accurate and amusing results.
Yes, social media users have been sharing edited versions of the original music-less clip, throwing in pretty much any track they can think of to see if it works nicely. Make sure to give the original video a watch first, before enjoying just a handful of efforts we've discovered via a quick delve into the online world down below.
First up is the video that appears to have started the new trend, a mashup which uses Queen's 'Don't Stop Me Now'. Amazed viewers have noted the almost-perfect lyric to character synchronisation (Kirby with "shooting star", Charizard with "burning through the sky", and Sonic with "supersonic man out of you"), before speculating whether or not Nintendo released the trailer without music on purpose to see if this kind of thing would happen.
There are plenty of alternatives doing the rounds on the likes of Twitter and YouTube, but here are just a few to give you the general idea:
Do you feel inspired to make your own? Do you think Nintendo released the trailer with the intention of fans giving it even more advertisement by sharing their own versions? Feel free to share your thoughts below.