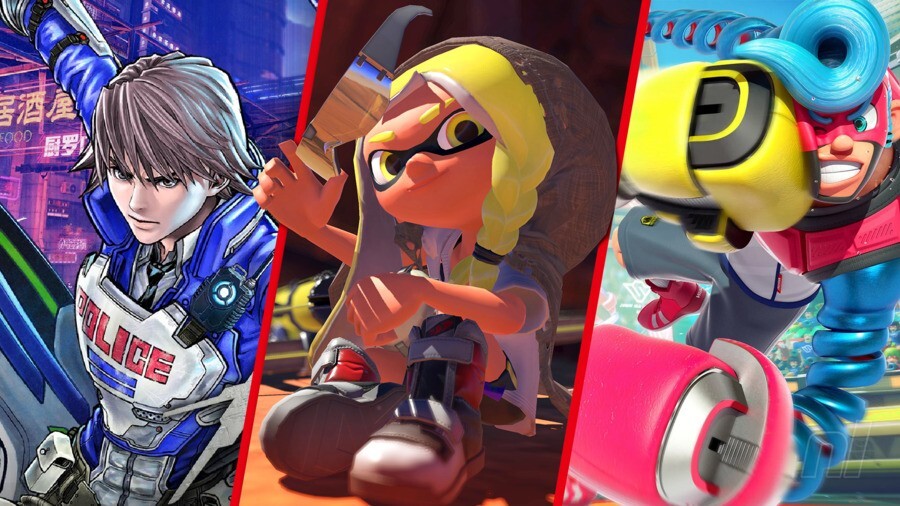 What are the best Switch exclusives? That's exactly the question you need answering when an annoying internet troll claims that "Switch has no games lolz". Despite the fact that it already has hundreds of awesome titles, the only thing that will likely shush them up permanently is a list of games you can't play anywhere else.
So we've listed all of the Switch exclusives so far, taken the Nintendo Life review and your user scores into account, and run it all through our special computer (which is called Nigel, in case you were wondering) to narrow it down to the 14 best.
And no, unlike other sites that cheat, we're not including games that you can play on other systems. So no Wii U ports, PC games, or remakes on this list. This is a list of games you can only play on Nintendo Switch.