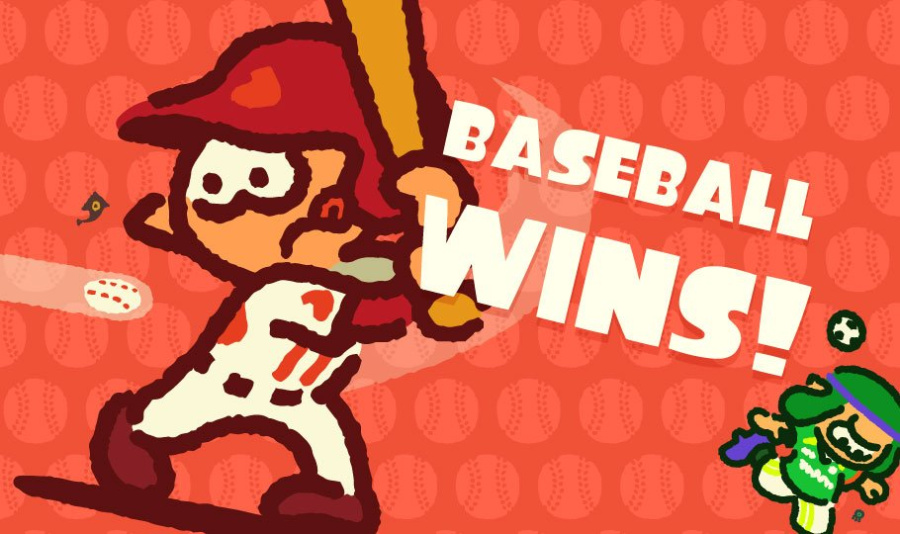 Another weekend has been and gone, and with it came Splatfests in both North America and Europe. As usual, both events were well contested, with Splatoon 2 players of all ranks and skill levels taking part to bring home the win for their selection.
As is often the case, both events resulted in narrow 2-1 wins, with each competition seeing the most popular side lose out in the solo and team matches. The North American Splatfest was particularly close, with Baseball just coming out on top thanks to some very marginal wins.
It was a similar story in Europe, although the solo and team games swung a little more in the winning side's favour. Salted popcorn came out on top.
Did you take part in the Splatfest? Were you on the winning side? Let us know how you got on in the comments.
[via twitter.com]