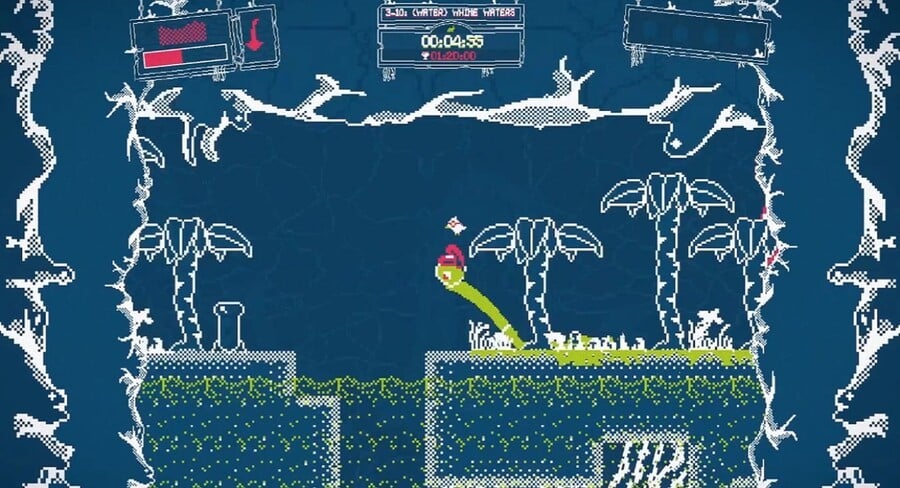 As developer Fabraz gears up to release its second wave of free DLC for Slime-san - Sheeple's Sequel - on PC, the indie developer has confirmed the Switch version will getting the first instalment - Blackbird's Kraken - around mid-February.
If you've yet to pick it up on the Switch eShop, it's a twitch-style platformer that shares a common intense thread with Super Meat Boy, while employing a set of moves and abilities (including a special 'phase' power) that makes it a fundamentally unique little indie. Check out our very own Conor McMahon's review if you need any more convincing (spoilers: he liked it a lot).
Check out the official trailer for the DLC below. Have you picked up Slime-san already? If not, would some free levels coax you in? Let us know!
[source eurogamer.net]