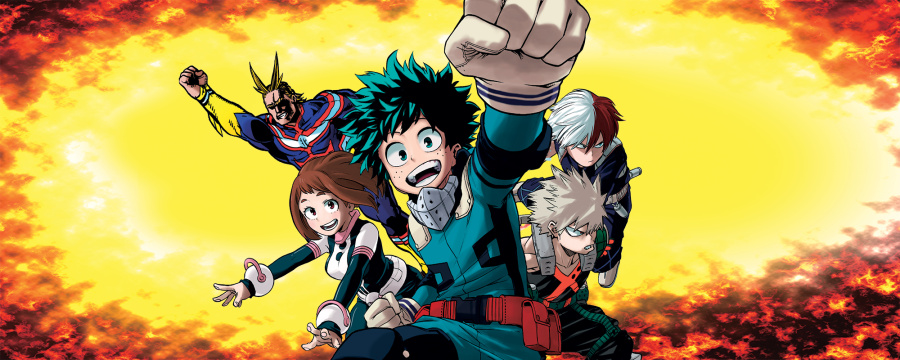 With its early momentum the Switch is earning solid third-party support, and Bandai Namco is among the most enthusiastic backers. It has another title on the way to the system, albeit it's not certain whether it'll be localised to the West.
It's My Hero Academia: One's Justice, which was announced through the Weekly Jump magazine in Japan and will get its trailer debut during Jump Festa 2018, which runs from 16th-17th December. It's a "battle action game" and is coming to both Switch and PS4.
My Hero Academia started out as a 'comedy adventure manga' series in 2014, and a little over a year later was successful enough to prompt the start of an accompanying anime series. There was actually a 3DS game for the IP in 2016, but naturally it was Japan-only.
This will likely be Japan-only as well, but with the Switch being region-free any eager fans should be able to pick it up.
[via gematsu.com]