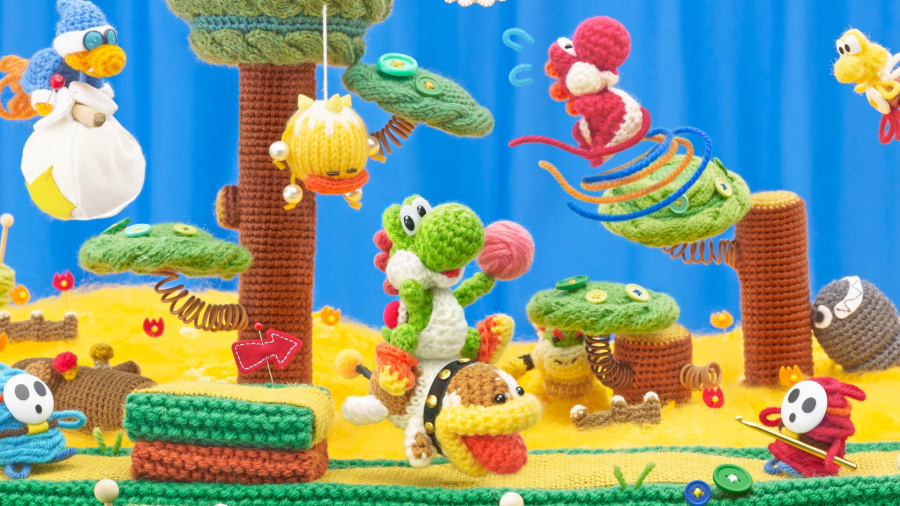 When it comes to famous Nintendo composers, Koji Kondo is usually the first name to come to mind, due in no small part to his significant contributions to the Super Mario and Legend of Zelda series'. One composer's name that you may not be quite so familiar with is that of Tomoya Tomita, yet he also has an impressive resume, with titles such as Kirby's Epic Yarn and Yoshi's Woolly World to his name, along with several Castlevania games.
Tomita worked for Konami for several years before moving on to work at Good-Feel Games, but now the composer has left the latter studio and gone freelance. As a result, he began a YouTube channel to market himself, and included playlists with his complete work on Wario Land: Shake It!, Kirby's Epic Yarn, and Yoshi's Woolly World. For that last one, he even included tracks that didn't make it into the final cut of the game, for one reason or another, and they're certainly worth a listen.
What do you think? Do you like the work that Tomita has done? What do you think he might end up working on next? Share your thoughts in the comments below.
[via gamingreinvented.com]