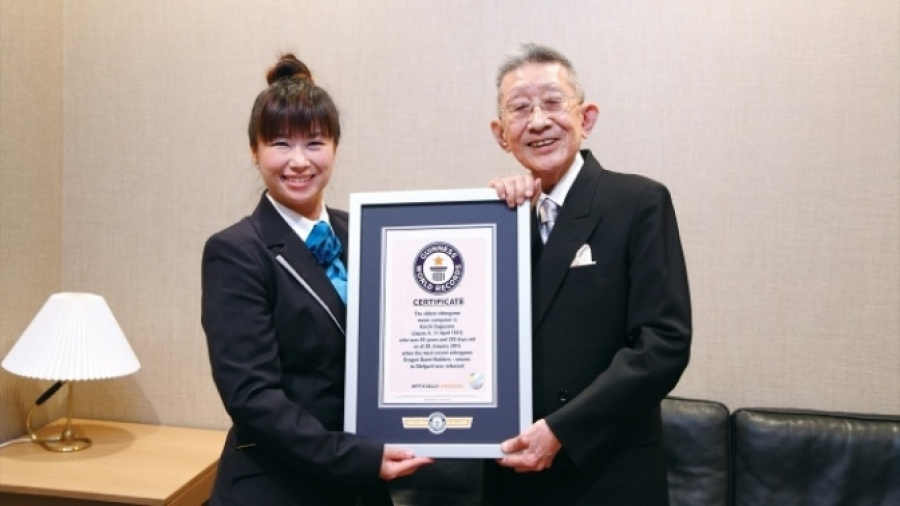 In the space of Japanese Role-Playing Games, few names are as recognizable as that of Dragon Quest. The popular series has been running since 1986 – longer than Final Fantasy, we might add – with dozens of entries and spinoffs appearing on a plethora of platforms. Of course, music has been a big part of the series, and it owes a massive part of its existence to the hard work of one man, Koichi Sugiyama.
Sugiyama has quite a resume, with credits in dozens of films and games leading up to the as yet unreleased Dragon Quest XI, and he has now been credited by Guinness World Records as the world's oldest Video Game Music Composer. He's 85 years young, and certainly isn't showing signs of giving up on his passion anytime soon.
What do you think? What's your favorite Sugiyama song? Drop us a comment in the section below.
[via neogaf.com]