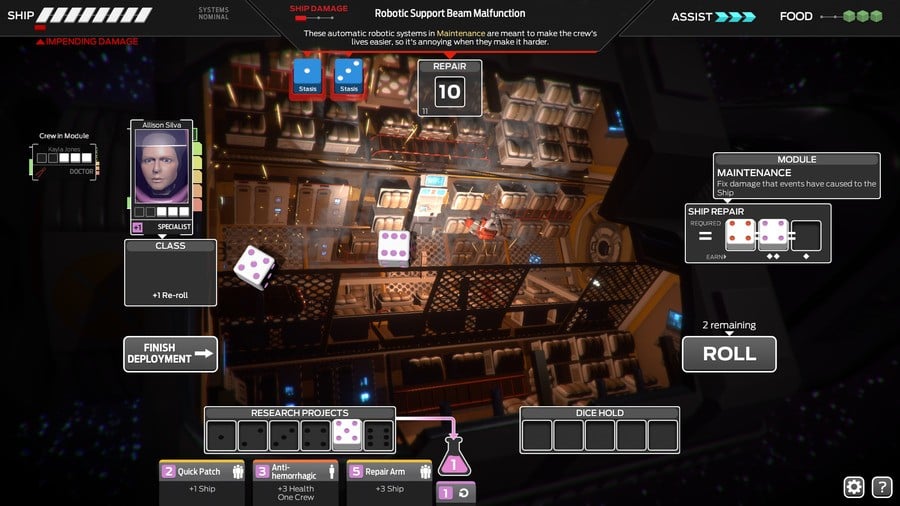 Choice Provisions is a prolific studio responsible for engaging and quirky gameplay experiences. Titles such as Woah Dave!, the Bit. Trip Saga, and Dragon Fantasy: The Volumes of Westeria, are its most notable releases and they've all done pretty well commercially and critically. Perhaps in an effort to provide something different, the studio has recently been working on a game called Tharsis, and there now exists strong evidence that it's coming to Wii U.
Originally announced for PS4 and PC, Tharsis is a dark turn-based strategy game centered around humanity's first trip to Mars. Like the Fire Emblem series, perma-death is a feature, and survival is intentionally made quite difficult. It looks like a good time, and a recent PEGI rating indicates that a Wii U port is underway. If the studio follows through, this should make a nice addition to the eShop; it seems like there's a bit of a dearth in terms of strategy games.
What do you think? Would you like to see Tharsis come to Wii U? What's your favorite strategy game? Share your thoughts in the comments below.
[source pegi.info, via totallychoice.com]