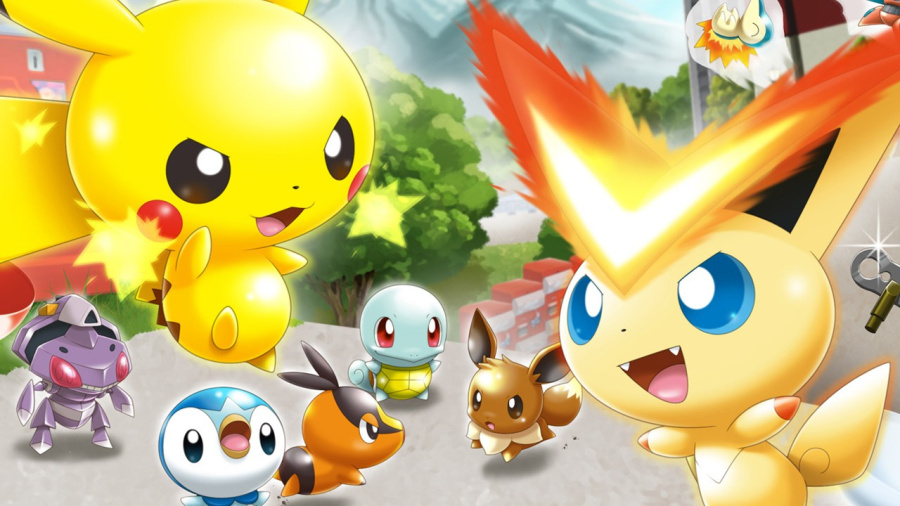 A physical version of the free-to-play 3DS eShop title Pokémon Rumble World is coming to Japan on November 19th, it has been revealed.
The game will feature none of the microtransactions seen in the digital release and will give players all 3,000 Poké Diamonds and the Poké Diamonds Digger from the outset.
It would seem that this version is being published primarily to tempt in new players, as it isn't possible to transfer save data between the eShop edition and this new retail release.
The game will cost 3,700 Yen. There's currently no word on whether or not this will be coming to the west as well.
[via gonintendo.com]