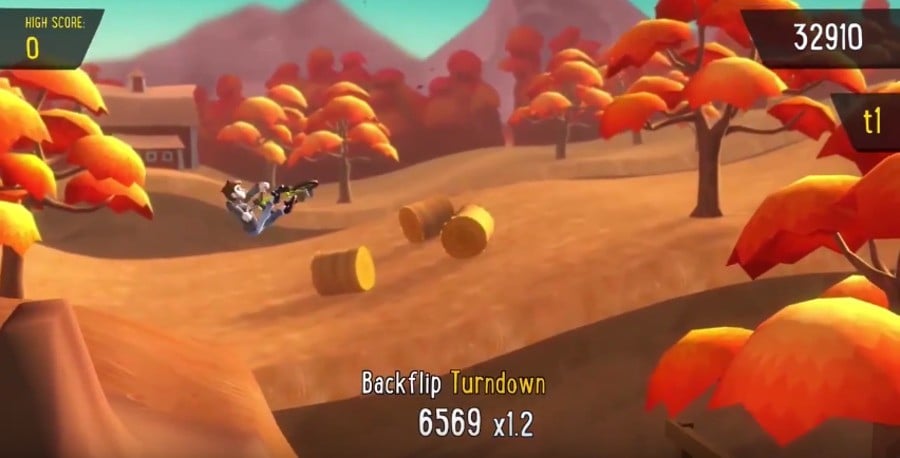 Curve Digital has been a strong supporter of the eShop, with plenty of titles on Wii U and also OlliOlli on the 3DS. The studio is keeping up that support with its latest multi-platform release - Pumped BMX+.
Originally developed by Yeah Us! - a one-man indie studio - this is a title that draws much of its inspiration from that studio's smartphone title Pumped BMX 2. That games challenges gamers to tackle a whole load of courses and pull off plenty of stunts - it looks rather like a blend of Joe Danger and Trials.
Pumped BMX+ is coming to PC and Xbox One next week, though the Wii U version is lagging slightly behind on 24th September.
The launch trailer is below and we'll be bringing you some preview impressions soon. Are you tempted by this one?