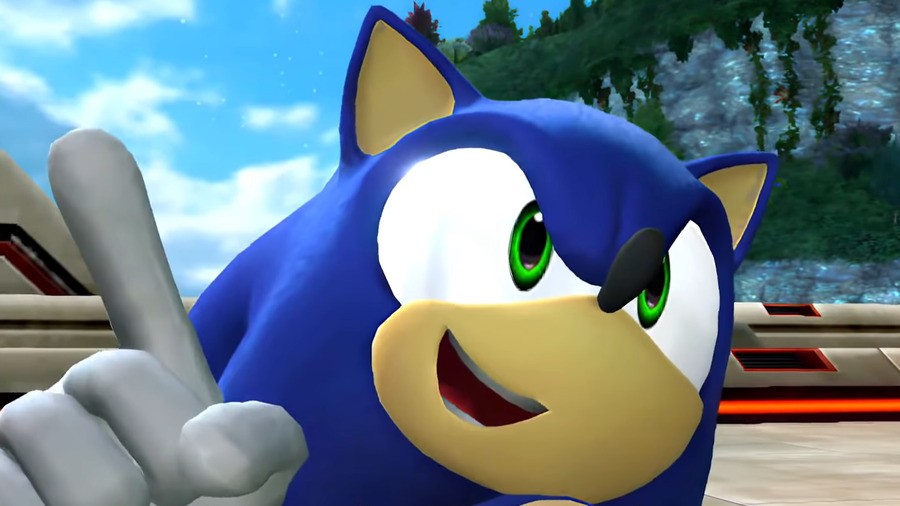 When Sonic Colors Ultimate arrived on the Nintendo Switch a few weeks ago some players began encountering all sorts of issues. We had a look ourselves and were also able to replicate these issues by following certain steps.
Although there were problems present in other versions of the game, the Switch release was evidently in the worst state. Digital Foundry even recommended waiting for an update if you picked up this version. The good news is Sega and Blind Squirrel Games appear to have listened to fan feedback and have now rolled out a patch.
Here's the message from the company's social media account, which also thanks fans for their patience:
"Hi everyone – We have deployed a patch for the Nintendo Switch for Sonic Colors: Ultimate. This is the first of several patches (for all platforms!) that will begin rolling out in the near future. Thank you for your patience!"
As noted, this will also be the "first of several patches" across all platforms - meaning the game experience will be further improved in the near future. Sega didn't elaborate on what exactly the first patch for the game does, but the general consensus seems to be it resolves the seizure-inducing glitches that had the potential to cause harm. If we hear anything else about this patch, we'll let you know.
How has your experience been with Sonic Colors Ultimate since the release of the first patch? Tell us below.
[source twitter.com]