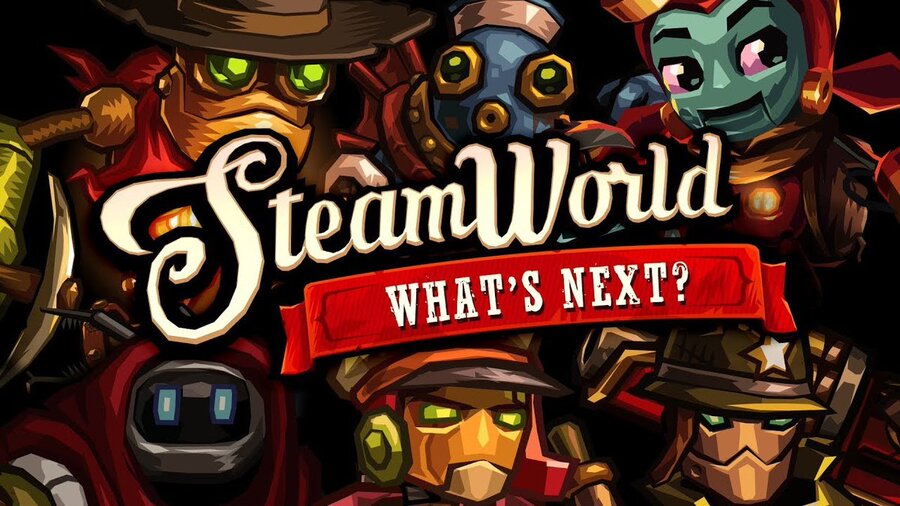 SteamWorld series developer Image & Form – now part of the Thunderful Group – has confirmed that "several" new games are being developed for the franchise.
This isn't the first time the studio has revealed plans to launch more SteamWorld games (the team was hiring for new talent to work on an unannounced SteamWorld game in March last year), but this fresh promise of multiple games has us very intrigued indeed.
The tease comes alongside news that the Image & Form social media accounts will be treated to a spot of rebranding, becoming the home of SteamWorld-specific content.
Thankfully, despite The Gunk being exclusive to Xbox and Windows, CEO Brjann Sigurgeirsson previously told us that the Switch (and future Nintendo consoles) are "natural parts" of the studio's SteamWorld plans.
Looking forward to getting your hands on more SteamWorld games? Would you prefer sequels to the games you've already played, or fresh takes on the series? Share your thoughts with us below.