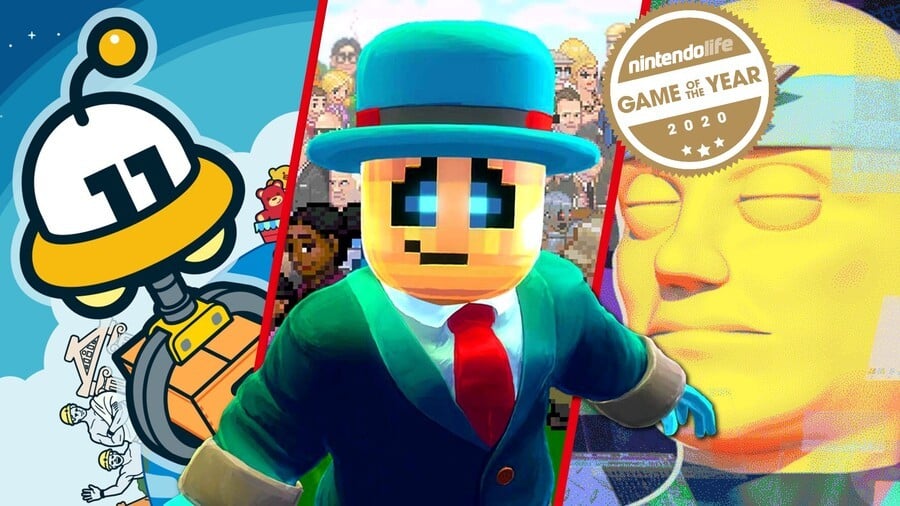 Another year, another huge pile of excellent new vidya games sitting on Switch eShop. If you managed to play everything that caught your eye this year, we're deeply envious! With so many great games, it was once again hard to keep up, even when many people found themselves with some unexpected free time in 2020.
Yes, this year we were once again spoiled for choice and forced to deal with the terrible reality of too many great games and not enough time. It's the holiday season now, though, so if you're sitting back and wondering what to play, we'd like to point you towards the twenty gems below that you might have missed — the best hidden gems on Switch in 2020.
We've asked for recommendations from Nintendo Life readers on a couple of occasions, but every single one of the games below was reviewed by Nintendo Life and scored at least an 8/10 (one of them even got the very top score possible!). We're more than happy to highlight them again in this end of year period (as we did last year) in the hope that you're able to catch them before the first haul of 2021 arrives imminently.
If any of the titles below are already part of your Switch library, bully for you! If, however, you're looking for something to play and these gems passed you by, they're sitting there right now on the Switch eShop. Enjoy!