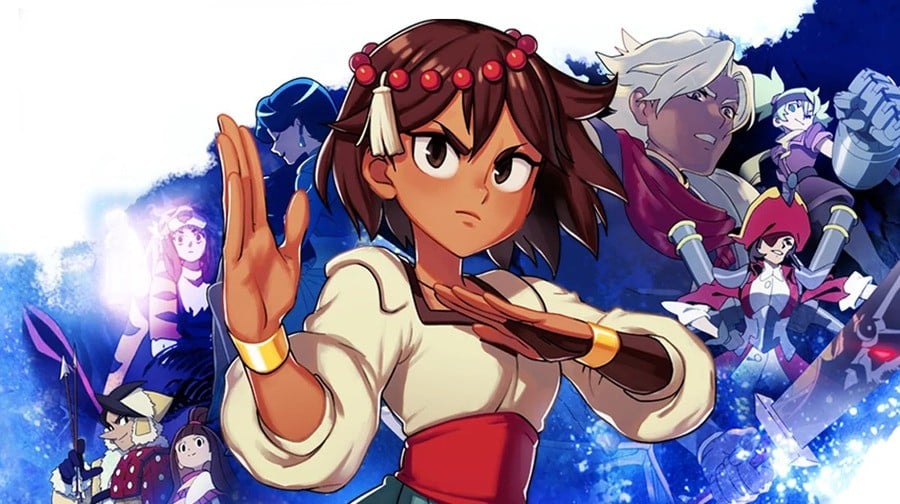 As you might recall, Lab Zero Games – the studio behind Indivisible and Skullgirls – laid off its remaining workforce last month.
So, what does it means for the future of Indivisible? A statement from its publisher 505 Games reveals there will be no more production on the game. Guest characters and Backer characters will also no longer be added to the game.
On the Switch front, there'll be one more update to put this version in line with other platforms:
There is an update for Nintendo Switch that is already in submission. It will add Razmi's Challenges, New Game+ and Couch Co-Op to the Nintendo Switch. That update will bring all platforms to the same level of development and offer a complete game experience to all current and future players. This is expected to release later this month starting on October 13 and rolling out to other regions afterwards.
505 is also expecting a "small batch" of North American physical Switch cartridges to be made available at select retailers in November and will share more information about this soon.
In the second half of September, a group of former Lab Zero developers formed a new employee-owned co-op studio called Future Club.
You can read 505 Games' full statement over on its official website and find out more information regarding Indivisible in an FAQ. How do you feel about this news? Tell us down below.
[source indivisiblegame.com]