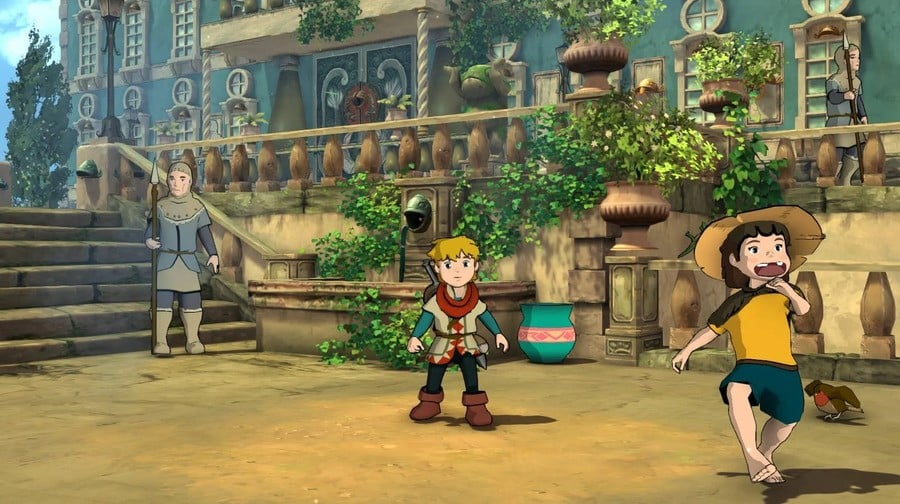 The last time we got an update on the upcoming timed Switch exclusive Baldo was earlier this year in March. The action-adventure RPG was meant to be arriving in summer 2020.
Well, it seems the release date for the game on the official Nintendo website has now been updated and it has a lot of Switch fans thinking it might have been delayed. Instead of this year, it's now listed as 'TBD'. The name of the title also appears to have been lengthened to Baldo The guardian owls.
Naps Team, the developer behind the game doesn't appear to have said anything about a possible delay just yet, so if we hear anything else, we'll be sure to let you know. How would you feel about having to wait a little longer for Baldo? Tell us below.
[source nintendo.com]