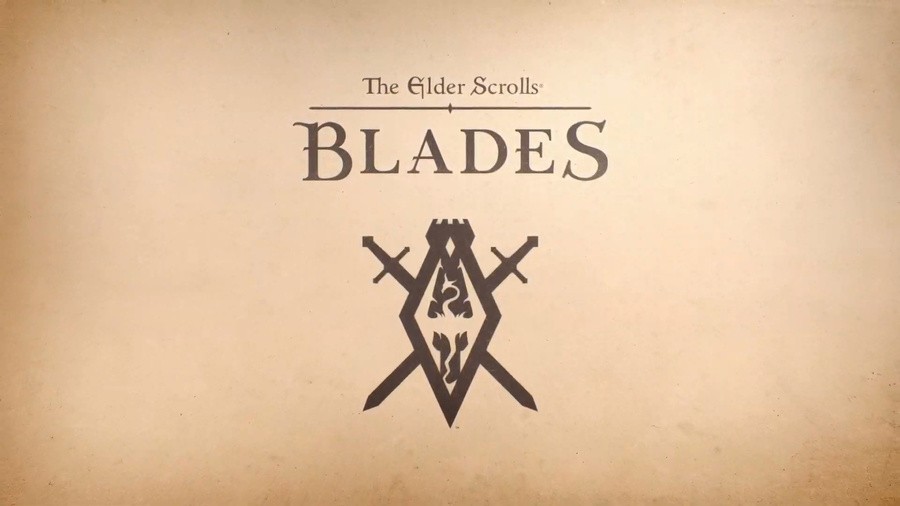 During the latest Nintendo Direct Mini, Bethesda's mobile port The Elder Scrolls: Blades was briefly highlighted in a sizzle reel towards the end of the presentation. In case you forgot, this game was originally announced for the Switch at E3 last year and then got delayed until early 2020.
Now, according to the latest Nintendo showcase, the free-to-title will be arriving this spring on the Switch eShop. The reason for the delay last November was due to "all the other changes" the development team was currently making to Blades. At the time, Bethesda also wanted to make the Switch version a better and more polished experience overall.
When it does arrive, the Switch release will support motion controls, cross-platform PvP matches, and cross-progression - meaning you can continue your play session on Switch or mobile. An online connection will also be required to play the game.
Will you be taking a look at this free entry of Elder Scrolls when it eventually shows up on Switch? Leave a comment below.