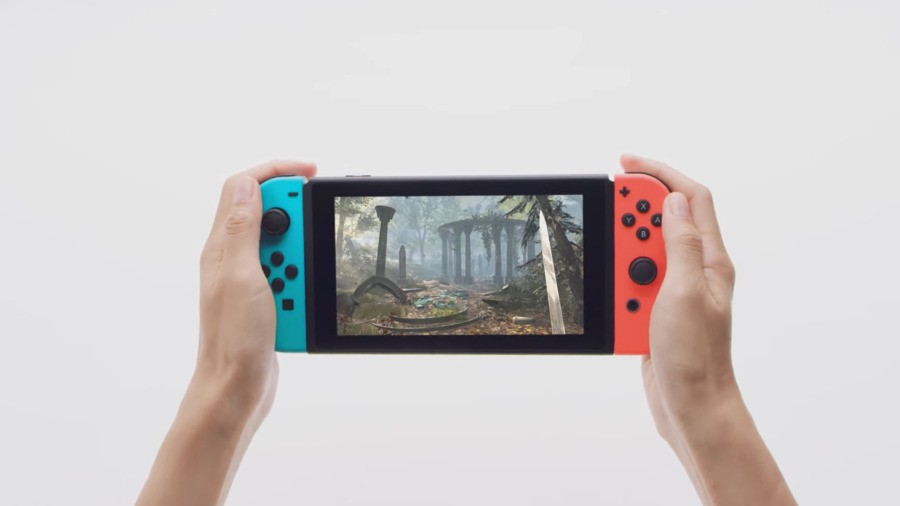 With the end of the year fast approaching, it's crunch time for many developers and publishers to either release their game now in time for the holiday season or hold off until next year when there might be some more breathing space in between releases.
The latest game that won't be making its 2019 release window, as originally promised, is Bethesda's Switch version of The Elder Scrolls: Blades. In a post over on the official Elder Scrolls website, the team explained how some changes to the mobile iteration had ultimately delayed the Nintendo release.
We know how eager our players are to dive into Blades on the Nintendo Switch and we've been hard at work to make it happen. Unfortunately, amidst all the other changes we're making to Blades, we've had to delay our Switch release until early 2020.
The post further explained how the development team would make the Switch version of Blades a better and more polished experience overall, that fans of the series deserve. The Switch release will also support cross-platform PvP matches.
We can't wait until you can begin your quest in Blades on the Switch, and we're confident this additional time will let us deliver the polished gameplay our fans deserve. We deeply appreciate your patience! As we've mentioned in a previous Town Hall, PvP matches will be cross-platform between mobile versions and the Switch version when it releases.
In addition to cross-platform play, Blades on the Switch includes motion controls and cross-progression support – meaning you can continue your session on Switch or mobile. The game is also free!

Were you hoping to be able to play Blades before the end of 2019? Will you be checking it out early next year? Tell us down in the comments.
[source elderscrolls.bethesda.net]