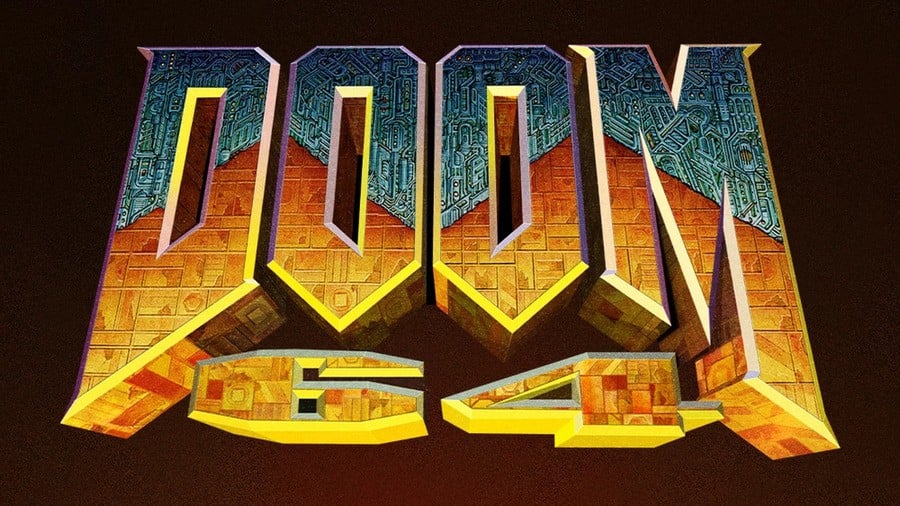 Switch owners might not be getting their hands on DOOM Eternal later this month, but they'll at least be able to relive the hellish Nintendo 64 title DOOM 64 for just $4.99 / £3.99 (or the regional equivalent). If the game itself wasn't already enough, Nightdive Studios – the talented team behind this port – have revealed the re-release will also come with an entirely new chapter, during an interview with our friends at US Gamer.
Here's exactly what senior developer James Haley had to say:
On our end, persistent players will have the opportunity to unlock a new chapter in the Doomguy's saga, taking place shortly after [Doom 64's] original campaign concludes. The Mother Demon you defeated in that outing had a sister, and since you've been messing up Hell non-stop, she tries to get rid of you by sending you away. If you can make your way back and take revenge, you'll be rewarded with a bit of lore that fans of both series, new and classic, should enjoy.
So, there you go - once you defeat The Mother Demon, you'll have to take on her sister. You'll even get a little bit of extra lore after this as a reward. Are you as excited as we are about the release of DOOM 64 on the Switch? Leave a comment below.
[source usgamer.net]