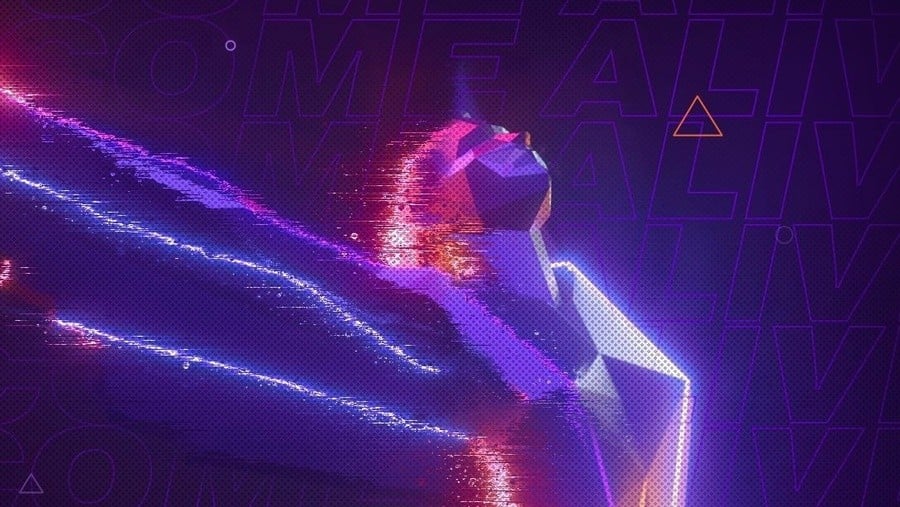 We're now roughly 24 hours out from the start of this year's Game Awards hosted by the one and only Geoff Keighley. It's a time where the industry comes together and reflects on the year that was, along with all the amazing games released.
Nintendo will, of course, be in attendance, and like everyone else en route to this annual event - it is excited. Could it have something planned, though? While there are no guarantees, this tweet from the Nintendo of America Twitter account has certainly got fans hopes up:
At last year's event, Nintendo revealed the first downloadable fighter for Super Smash Bros. Ultimate. In case you forgot, it was Joker from the Persona series.
Last week, Geoff said this year's Game Awards would feature "around 10 new game" reveals in a 'Ask Me Anything' discussion on Reddit.
We have a bunch of brand new games being announced at the show -- I think there are around 10 new games/projects being revealed if you want to count the things that no one has heard about yet.
Nintendo also leads in terms of the amount of nominations at this year's event - the highlight is Smash Bros. Ultimate, which is in the running for Game of the Year.
Do you expect one of these reveals to be a Nintendo or Smash related announcement? Will Smash take home the GOTY award? Share your thoughts below.