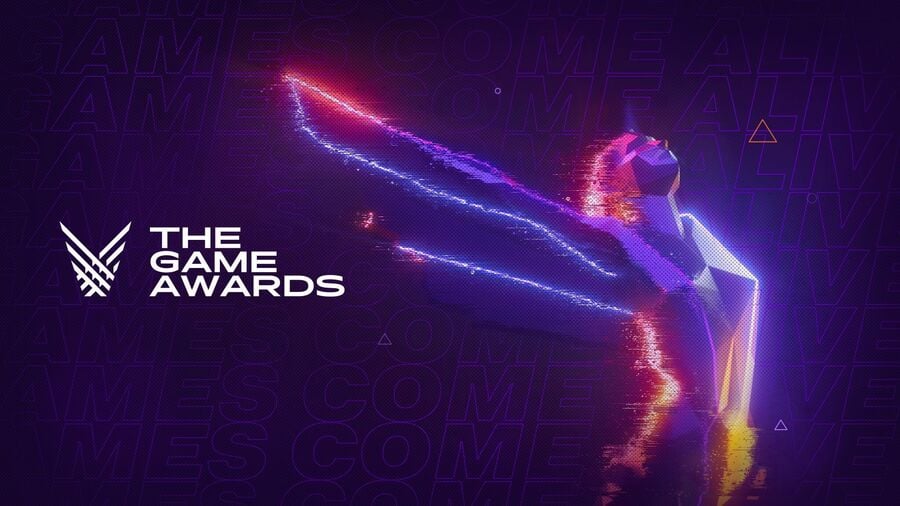 The Game Awards 2019 is only a week away, and we now know that "around 10 new games" are set to be revealed during the show.
Geoff Keighley, the show's creator and host, recently sat down for an 'Ask Me Anything' discussion on Reddit. Plenty of non-serious questions came flooding in - "Do you think you could beat [Bethesda's] Todd Howard in a fight?" was a particular highlight - but other questions got Keighley to spill fresh details about the upcoming show.
Here's what he said when asked about the number of reveals we can expect this year:
"We have a bunch of brand new games being announced at the show -- I think there are around 10 new games/projects being revealed if you want to count the things that no one has heard about yet."
Should Nintendo fans be excited, then? Well, while we'd expect the majority of these reveals to be titles for other platforms, last year's awards did bring us the exciting reveal of Switch-exclusive Marvel Ultimate Alliance 3: The Black Order. Even if that particular game isn't your exact cup of tea, it was certainly a surprise and we'd love to see a similarly intriguing game come out of this year's event.
Last month, we got our hands on the full list of nominations for the awards themselves, so feel free to check those out right here. The Game Awards 2019 is scheduled to take place on 12th December at 5:30pm PT / 8:30pm ET (so that's 1:30am GMT the following morning) and will run for around two and a half hours.
Are you hoping for any big Switch reveals during the show? Let us know what you hope to see in the comments below.
[source reddit.com, via gematsu.com]