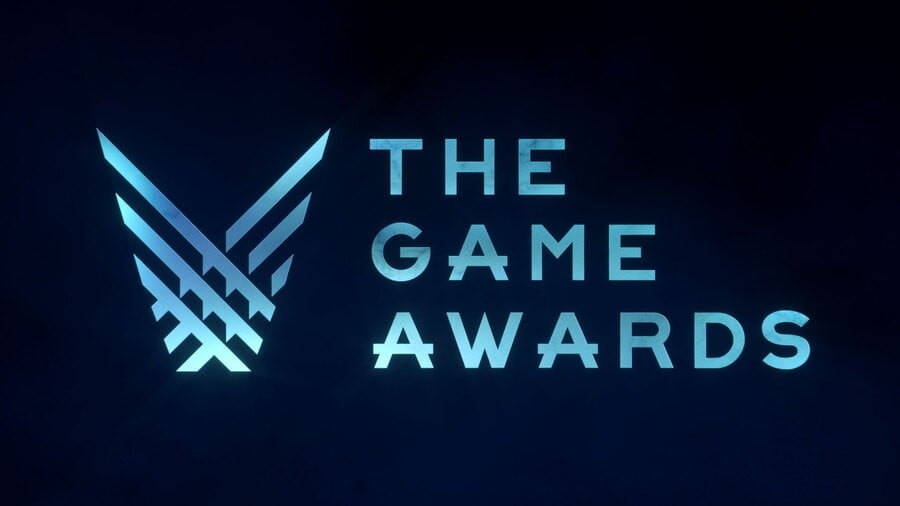 Nintendo has posted a message to social media urging fans to tune into The Game Awards tomorrow, adding even more fuel to the rumours and speculation that an announcement or two could well be headed our way.
Rumours surrounding all sorts of potential Nintendo-based reveals at these awards have been circulating for some time now; back in September, even Nintendo of America president Reggie Fils-Aime's Metroid t-shirt was thought to be a tease. It's impossible to know for sure, but it would be strange for Nintendo to promote the awards if the company wasn't going to have at least some sort of presence there. Could the mention of Super Smash Bros. Ultimate mean anything?
Of course, in more recent times, a new Fortnite leak has sparked rumours that a brand new mode will be revealed at the awards (hopefully coming to the Switch version of the game), and Swedish retailer Inet recently posted a product listing for a Metroid Prime Trilogy on Switch, stating that they suspect it to be announced during the event.
All signs are pointing towards a Nintendo-related announcement taking place, so it could well be worth a watch if you're interested. The event takes place at 5pm PT / 8pm ET tomorrow (Thursday 6th December) meaning 1pm UK time / 2pm CET on Friday morning and we'll be live-streaming the whole thing right here on Nintendo Life. Make sure to join us to see what happens.
Do you think a Nintendo announcement is coming? Feel free to speculate with us in the comments.
[source twitter.com]