Earlier this year, it was revealed that Decay of Logos would be delayed on Nintendo Switch. We weren't sure just how long Switch owners were going to be made to wait back then, but a final release date has now been officially confirmed.
Thankfully, you won't have much longer to wait at all, as the game hits the eShop on 28th November. It'll be launching for €19.99 / $19.99, and you can check out some of its gameplay in the brand new trailer shared above. Here's an official description:
Decay of Logos is a story-driven, third-person action/adventure RPG with an emphasis on player exploration with minimal hand-holding and challenging combat. Immerse yourselves in the high-fantasy world of Decay of Logos through the eyes of a young adventurer named Ada, accompanied by a mystical Elk. Both are fatefully brought together the day her village is burned down by Crimson Knights bearing the Royal Crest. Motivated by revenge, she sets out on a journey to unveil the truth behind the attack.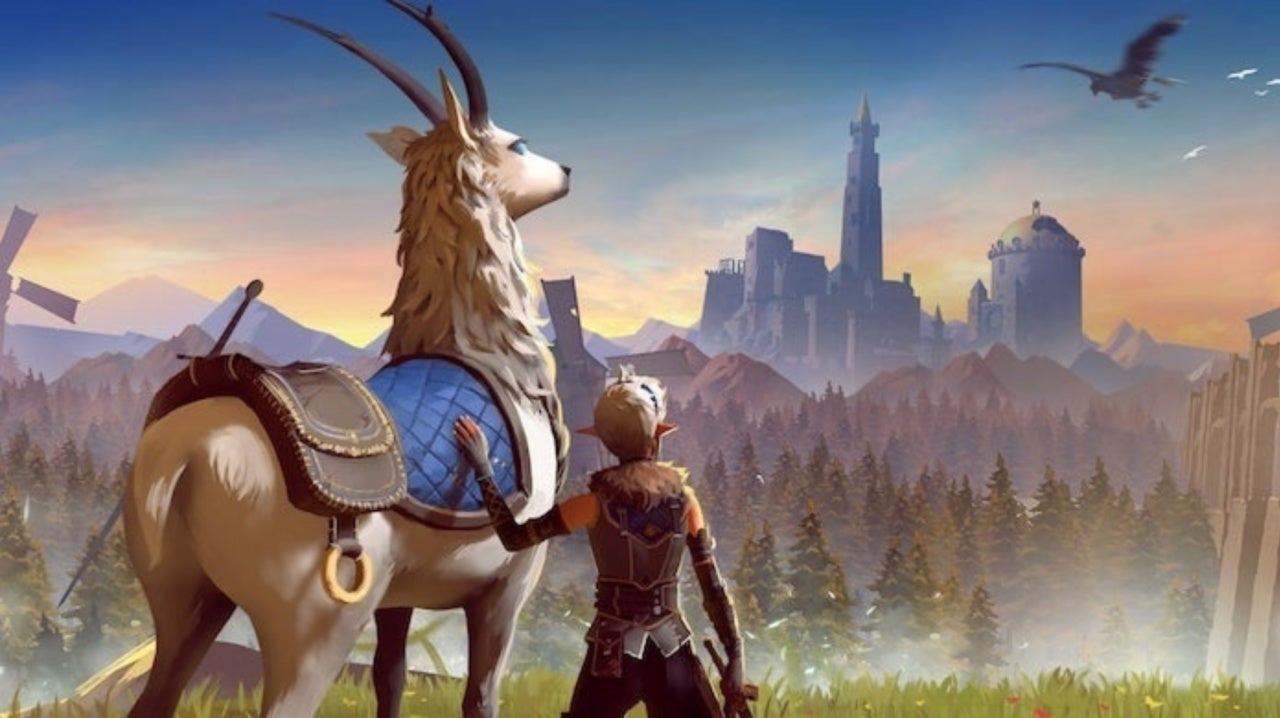 Have you been waiting for more news on this one? Will you be downloading it later this month? Tell us below.