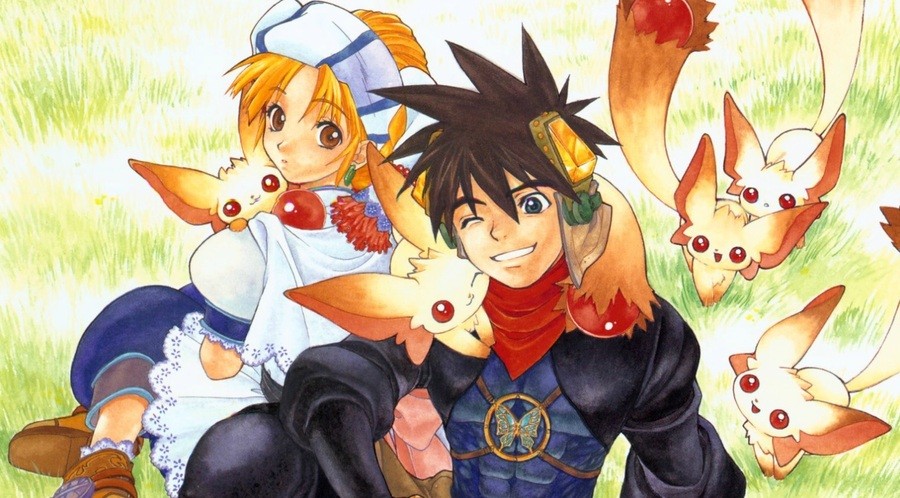 Next week, JRPG fans get a double dose of nostalgia when the Grandia HD Collection arrives on the Switch eShop. If you're wondering about the accuracy of this high-definition makeover and how it compares to the source material, there's no need to worry.
Speaking to Nintendo Everything, GungHo Online Entertainment revealed it partnered with Sickhead Games. This American-based developer was "extremely careful" when helping out with the collection and apparently "used the [Grandia] SEGA Saturn release and new version side-by-side" in order to maintain accuracy. Gungho also mentioned how consideration of fan feedback further encouraged the team to focus on the Saturn version of the original game.
Sickhead's previously helped port Stardew Valley to the Switch and various other titles such as TowerFall, Darkest Dungeon, Octodad: Dadliest Catch, Axiom Verge and Celeste. To find out more about the Grandia HD Collection, see our previous post.
Are you looking forward to the release of the Grandia HD Collection on the Switch next week? Tell us below.
[source nintendoeverything.com]