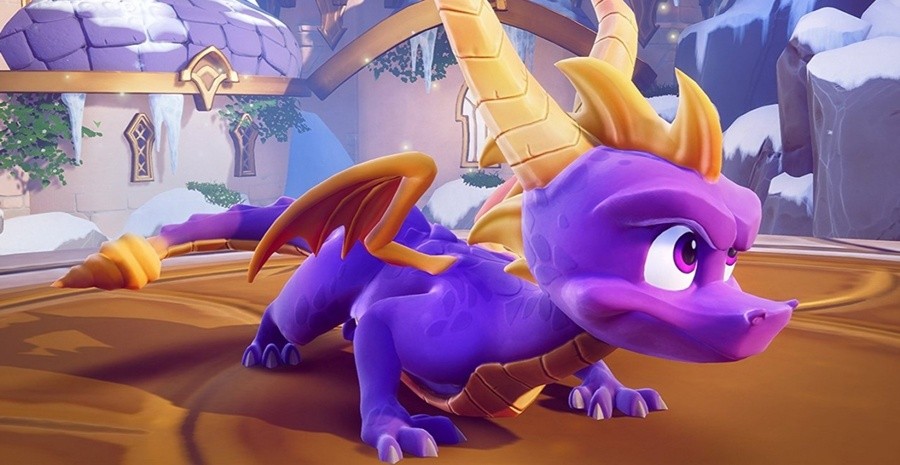 Rumours about the Spyro Reignited Trilogy coming to the Switch first surfaced in February 2018. Since then, listings for a hybrid version have popped up on Nintendo's official website, the Spyro website and also on GameStop. Is this one of the worst-kept secrets? It just might be.
According to GoNintendo, the trilogy will, in fact, be released on the Switch in the near future. An anonymous but reliable tipster who has reached out to the site on multiple occasions over the years is confident the Switch iteration will arrive later this year on 3rd September. GameStop previously said the game would land on Nintendo's device on 16th August.
In addition to this rumour, Spyro will also apparently be making an appearance as a playable character in Crash Team Racing Nitro-Fueled. At this point in time, it's unclear how players will be able to obtain this particular racer. Both of these announcements are expected to be made official at E3 2019.
What are your thoughts about this? Have you been waiting for the Spyro Reignited Trilogy to come to the Nintendo Switch? Would you like to play as Spyro in CTR? Leave a comment below.
[source gonintendo.com]