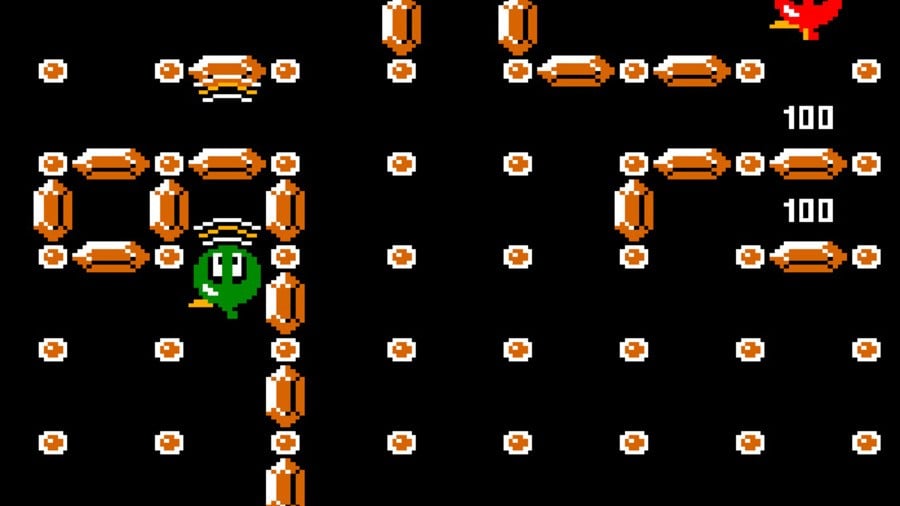 Hamster's latest Arcade Archives release on Switch has been revealed, and this time we're being treated to 1984 arcade title, Clu Clu Land.
The game released both as an arcade game and on the NES in the same year, and has actually recently joined the Nintendo Entertainment System - Nintendo Switch Online line-up of games. We've got a description from Hamster below (note that 'Gloopy' is the Japanese name for the game's playable character, known as Bubbles in the west):
"CLU CLU LAND" is an action game released by Nintendo in 1984.

In "CLU CLU LAND", you control the main character, GLOOPY, to find hidden gold ingots hidden around the stage. GLOOPY automatically moves forward, but by holding and releasing the turn posts at the right time, you can send GLOOPY off in different directions. You are also able to enjoy playing together in coop mode.
Clu Clu Land joins the Arcade Archives range tomorrow, 28th June, with the usual pricing of $7.99 / €6.99 / £6.29.
Will you be giving this one a try? Let us know down below.