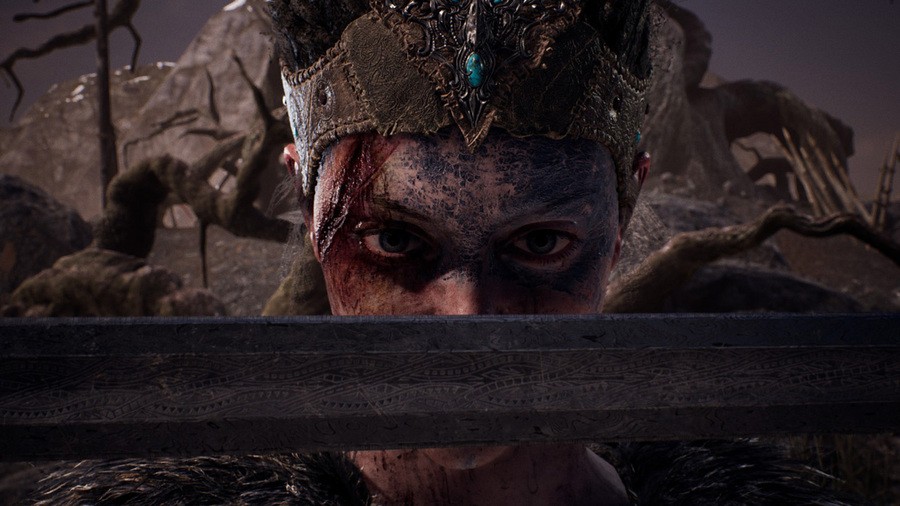 Ninja Theory's critically-acclaimed Hellblade: Senua's Sacrifice has finally got a release date for Nintendo Switch.
The port – which is being handled by Polish studio QLOC – won't add any new content, but it will support motion controls, which is nice.
The award-winning title will hit Nintendo's console on April 11th as a digital-only release. It will cost £24.99 / €29.99 / $29.99. It's worth noting that Ninja Theory is now owned by Microsoft, so this game – along with Cuphead – marks an exciting period of collaboration between Microsoft and Nintendo.
The game was previously exclusive to PlayStation 4, but also saw release on the Xbox One and PC.