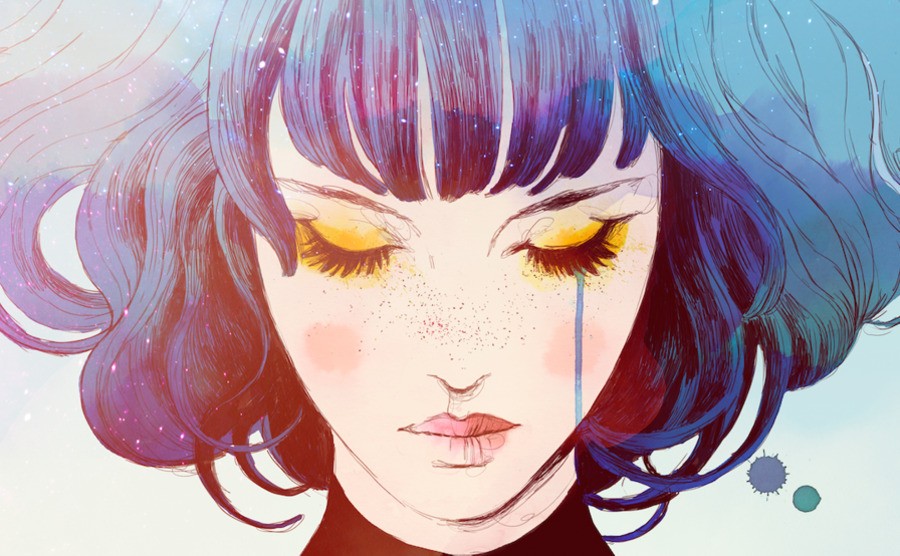 The visually stunning puzzle-platform game GRIS launched earlier this month. We praised it for being an absolute masterpiece and awarded it nine out of ten stars. If it wasn't already on your radar, it should be, as it's got to the point where it is now being referenced alongside some of the best indie titles of 2018.
Nomada Studio - the Barcelona-based team behind the game - recently posted a message on Twitter revealing the title had been positively-received in the launch week and was already turning a profit:
Although no exact sales figures were revealed, we're guessing this is another game that's likely to become a sales success on the Switch. For the uninformed, the title tells the story of a hopeful young girl lost in her own world, dealing with a painful experience in her life. It's further described as an emotionally-driven narrative. Below is the launch trailer:
Have you played GRIS yet? Was this on your wish list before it was released? Tell us below.
[source twitter.com]