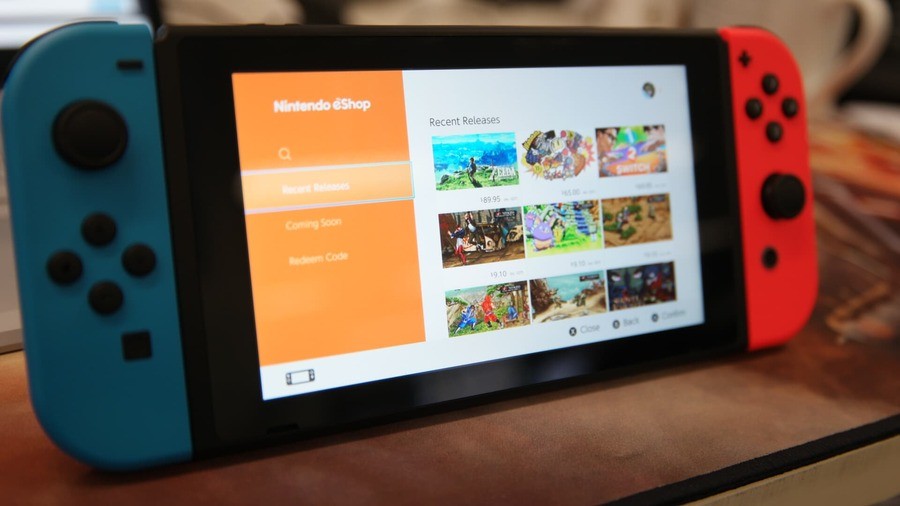 With the Switch quickly becoming the home of more indie games than we could ever hope to keep up with, multiple stories from developers have started to appear giving us an insight into what working with Nintendo is really like. Recently, the co-owner of Cosmic Star Heroine developer Zeboyd Games spoke about his "frustrating" experience with the company, but now we have another viewpoint that shows Nintendo in a much more positive light.
This new batch of praise for the 'Big N' comes from Luc Bernard, Chief Creative Officer of development studio, Arcade Distillery (the team behind Plague Road, Mecho Tales, and Kitten Squad). In an interview with Twinfinite, Bernard was asked about the process of releasing games for different platforms, and whether or not this process was the same for each one. Here's what he had to say:
"No, each platform has their own set of rules and submission processes. The easiest so far has been Switch. I can't mention much because of NDAs, but that's the easiest one. [They're] fast with emails, easy to get a hold of with developers – Nintendo has done a complete [180]. They're pretty much how Sony was years ago. Sony was at the height of the indie scene and now it's become kind of Nintendo who's like that."
Nintendo's support of the indie scene, especially with the 'Nindies' branding now being attached to it, has become an increasingly important part of the Switch's appeal, with multiple new releases barreling their way on to the eShop each week. Thanks to this, it would appear that Nintendo has made the working process for developers as easy as possible, attracting more and more to the system.
Bernard went on to directly compare the Switch with the PlayStation family of consoles, suggesting that the PlayStation isn't quite as welcoming.
"Now I know how to work with [all of them], but PlayStation isn't as user-friendly. That's the most I'll say."
Have you been enjoying Nintendo's support of indie games on Switch? Do you consider your Switch to be a better, more enjoyable games console because of all that support? Let us know your thoughts on this one below.
[source twinfinite.net]