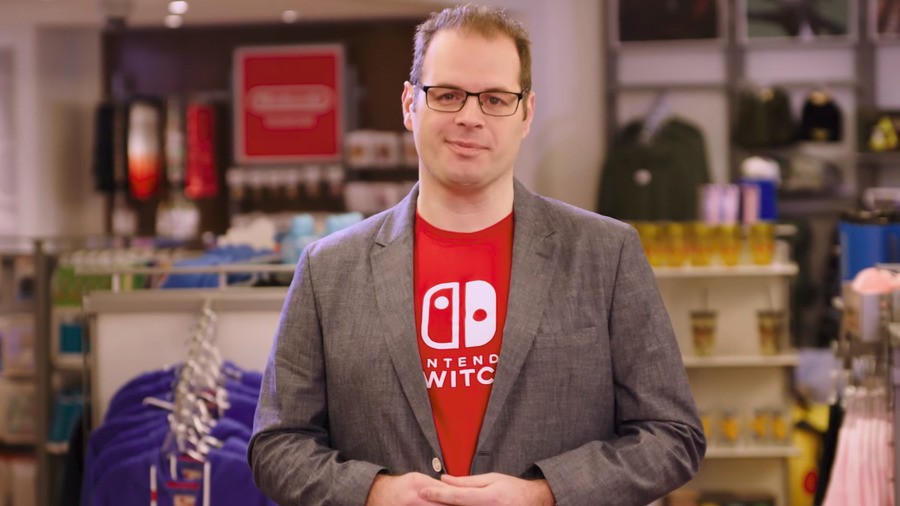 If there's one thing that's been abundantly clear about the Switch ever since its launch back in March 2017, it's that the console and indie games go absolutely hand-in-hand. Each week brings anywhere from ten to twenty (and often even more) games to the system's digital eShop, and game developers everywhere have been joyfully spreading the news that game sales have far exceeded their expectations on Nintendo's platform - often outshining rival storefronts.
This isn't the case for everyone, however, as you're about to find out. Robert Boyd, co-owner of Cosmic Star Heroine developer Zeboyd Games, has joined a discussion on ResetEra talking about this very topic. He explains that while the press gave the game an "okay number" of reviews, it still suffered thanks to a lack of support from Nintendo itself - as well as what sounds like a rather unforgiving approval process.
"We got an okay number of reviews, but yeah, we couldn't get Nintendo to mention the game anywhere. Real shame since even a retweet from Nintendo probably would have given us a big boost in visibility. I get that it was just a port, but after spending months getting stonewalled by Nintendo when we were trying to get permission to release on Switch, going "fine, we'll play by your rules" and getting a publisher so we could get approved, and still getting ignored by Nintendo when the game was done and set to release is highly frustrating."
He goes on to express his belief that Cosmic Star Heroine could have shifted more copies with the right amount of attention, before explaining even more troubles faced when attempting to deal with Nintendo directly.
"It's a good game and I daresay a good percent of those million+ people who bought Octopath Traveler would like our game if they knew it existed. We couldn't even get somebody to fix our store page before launch (which never indicated that the game had a preorder/early purchase sale and until just recently, didn't even have our trailer on it) and the page went up about a month before launch so there was plenty of time."
It's very strange, and naturally upsetting, to hear of a developer facing such issues on Nintendo's platform, especially considering the number of success stories floating around as we alluded to earlier. Of course, Nintendo does show off a lot of indie titles in presentations - we've recently had two Indie Showcases in just over a week - so love and attention is definitely provided, and not featuring every single one on social media channels is understandable thanks to the sheer volume of new releases.
You'd certainly hope that Nintendo's internal dealings and communications with developers are warm and welcoming, however, rather than having developers feeling "ignored".
If you have an opinion on the matter, we'd love to hear your thoughts. Feel free to share your musings in the comments below
[source resetera.com]