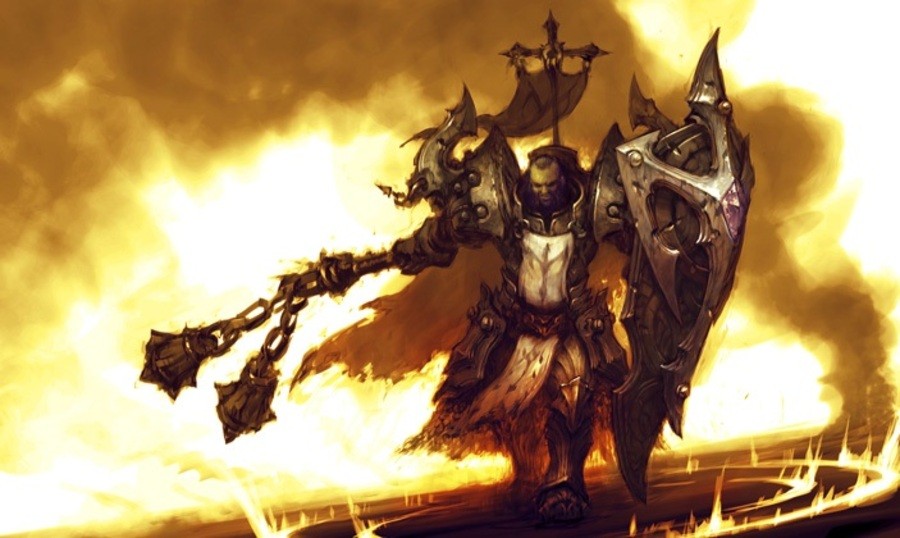 When Blizzard revealed the Diablo III Eternal Collection was Switch-bound, the focus was predominantly on the title's performance, online features, and exclusive in-game content. Surprisingly, there was no mention of amiibo functionality.
No need to worry, though, as a Blizzard developer at this year's PAX West has reportedly confirmed the Switch version of Diablo III will include support for Nintendo's popular toys-to-life figurines. Unfortunately, no other information about this feature was provided.  
It's now got us wondering if Blizzard would ever consider its own Diablo-themed amiibo - much like the Dark Souls and Shovel Knight amiibo.
Are you glad to hear your amiibo collection will be supported in Diablo III when it arrives on the Switch later this year? Would you like to see exclusive Diablo-themed amiibo? Tell us below.   
[source shacknews.com]