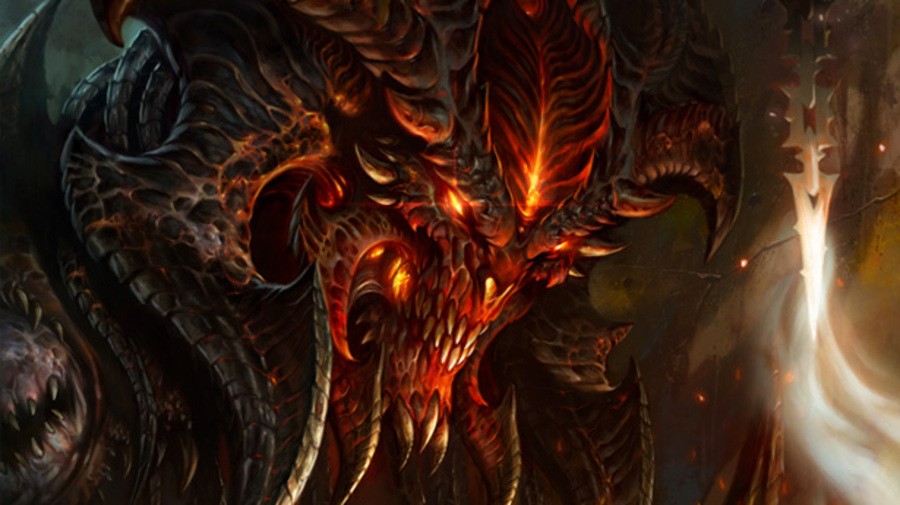 Following the recent rumours surrounding a Diablo III release on Switch, Blizzard Entertainment has now confirmed that Diablo III Eternal Collection is making its way to the console this autumn.
This definitive version of the game will include all the features and content from every expansion and update, as well as bonus items exclusive to Nintendo Switch. This means that players will have access to the game's seven powerful character classes, its five-act campaign and Adventure Mode, as well as the Reaper of Souls expansion, and the Rise of the Necromancer pack.
The game's controls have been custom-built for Switch, and staying true to the spirit of the Diablo series, players will also have a wealth of options to choose from to suit their own playstyles. Up to four players can band together for some multiplayer goodness, whether they're sharing a screen on a single console, linking their systems together wirelessly, or teaming up through the Switch's online service.
If you want to know a little more, and get a quick glimpse at some of the Legend of Zelda-themed content coming to the game, Nintendo of America has just shared this video of everyone's favourite Reggie speaking to CEO of Blizzard, Mike Morhaime. Check it out below.
As for a specific release date? Blizzard says that it should arrive "on or before" 21st December.
Are you excited to see Diablo III on Switch? Are you ready for some Sanctuary cleansing on the go? Share your thoughts with us down below.