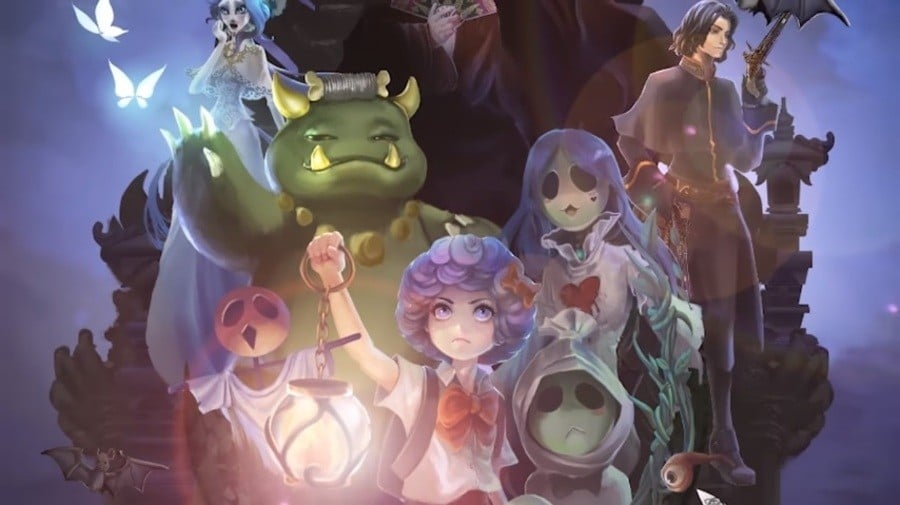 During the same panel at the 2018 Anime Expo in Los Angeles, Aksys Games revealed the scary 2D side-scrolling adventure, Ghost Parade, would arrive on the Nintendo Switch in 2019.
Developed by the Indonesian-based studio, Lentera, Ghost Parade tells the story of a girl named Suri who is lost in a forest and must find her way back home. Mythical ghosts offer to aid her, provided she helps them stop a bunch of humans who are attempting to destroy the forest. Throughout the journey, you'll take control of many different ghosts – all with unique abilities. There are also combo skills to master, item crafting and a variety of bosses to take on.  
Aksys Games also announced Experience's horror adventure title, Death Mark, is currently being localised for the Switch and is expected to be released soon. This latest iteration is based on the PS Vita release and will include all content plus an additional episode. 
In this universe, unknown body markings are killing people, with the belief an individual who came into contact with a ghost gave humanity the curse. The game takes place in a mansion said to protect those who have been marked and you, as the protagonist, have lost your memory.  
Let us know if either of these games would be of interest to you in the comments below. 
[source ghost-parade.com, via youtube.com]