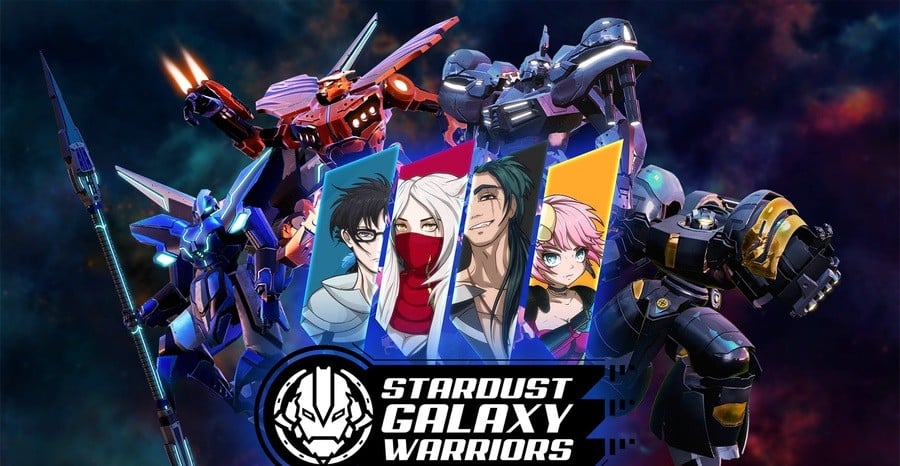 During a panel at the 2018 Anime Expo in Los Angeles, Aksys Games announced the positively-received shmup - Stardust Galaxy Warriors: Stellar Climax - would be making its way across to the Nintendo Switch in the near future.
As a member of the new Galactic Police Force, your task is to restore peace and order to the universe by unleashing bullet-hell in a gigantic mech suit. The 2015 release featured local co-op for up to four players, five unique mechs, 49 weapon combinations, a 10 level campaign, endless gauntlet and challenge modes, customisable gameplay and an amazing soundtrack. 
Take a look at the original trailer below and tell us in the comments if you're at all interested.