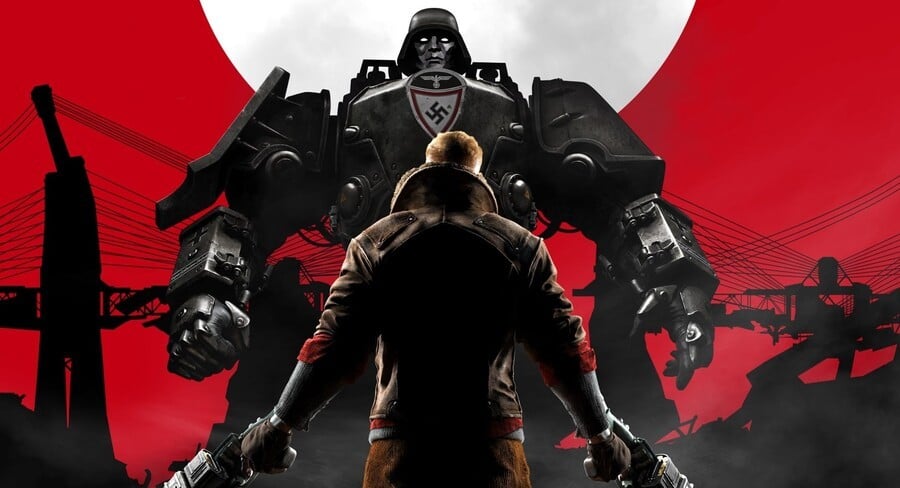 Panic Button has certainly been making headlines lately. Not only is it in hot demand following its impressive ports of DOOM and the upcoming handheld version of Wolfenstein II: The New Colossus, but it's also working on a new port ready for reveal next month.
All this focus on Nintendo Switch - and the sheer graphical and performance parity that's proven to be possible on the console - has seen the window between console and Switch releases shrink drastically, and Panic Button general manager and co-founder Adam Creighton says this gap is only going to get smaller.
In an interview with MCV, Creighton had the following to say:
For example, if you look at DOOM which was finished and shipped to people when development started for the Nintendo Switch version, and that game comes out sixteen months later for Switch. then you see Wolfenstein II, where we get involved as the game is in development and almost done, this game comes out less than eight months after releasing. I see that window shrinking all the time for those publishers and developers who are planning on Switch at the outset.
In Creighton's eyes, the big difference will be seeing more and more developers and publishers seeing Switch on equal terms with PS4 and Xbox One:
I think what's interesting is that it has to be a prioritisation for the publisher and developer. For me I want these companies to look at the Nintendo Switch as an equal platform that they release on as they release their game and the earlier they get either internal teams or external outfits like Panic Button involved, the higher the chance we're going to get day and date parity for big releases.
So what do you think of Adam's thoughts on Switch? Will we see the window for triple-A ports on Switch get even smaller? We want to hear your thoughts...
[source mcvuk.com]