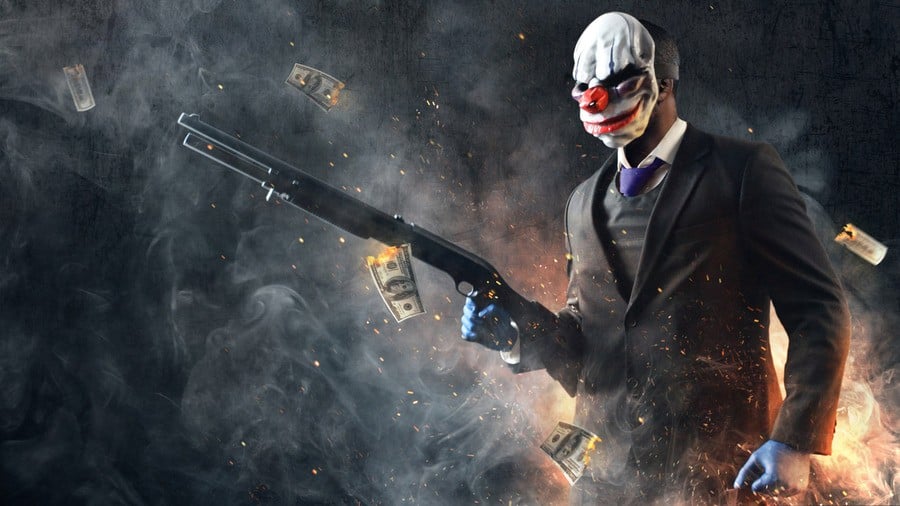 As you will no doubt have noticed, our PAYDAY 2 review is now live, and we quite liked the co-op crime simulation, if we're honest.
What we didn't expect to see was the name Sumo Digital in the game's credits. The UK-based studio is perhaps most famous for its work in the racing genre, but it would seem it has a neat little sideline in Switch ports, too. Alongside Panic Button and Virtuos, Nintendo's console appears to be keeping plenty of people busy in the games dev industry.
Sumo's name has been in the news recently following rumours that it is working on another Sonic-themed racing game for Sega, but could it be assisting with other ports? Feel free to speculate in the comments.