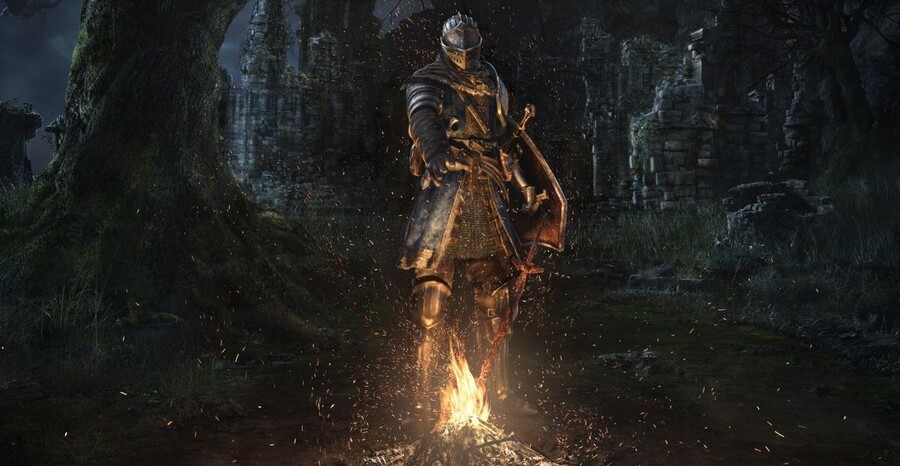 Yes, it wasn't a fever dream - Dark Souls: Remastered really is coming to Nintendo Switch and it's just over three months out. And as we drag our hollowed form towards that release date, more details are beginning to emerge regarding its development, including who might be dealing with the porting process.
According to a listing the Australian Classification Board (which deals with game ratings Down Under), China-based studio Virtuos is listed as a developer. Neither the developer nor publisher Bandai Namco has officially confirmed the news, but if true, it could be another reason to be excited for the first portable Souls.
The studio has a lot of experience porting titles to console, and that includes the Nintendo Switch version of L.A. Noire that made a respectable impression on us last year. It's also believed that Polish porting studio QLOC and some members of FromSoftware are also working on the ports.
Let us know what you make of the news, and whether it gives you more reason to check out Dark Souls Remastered when it hits Switch on 25th May, 2018... 
[source classification.gov.au]