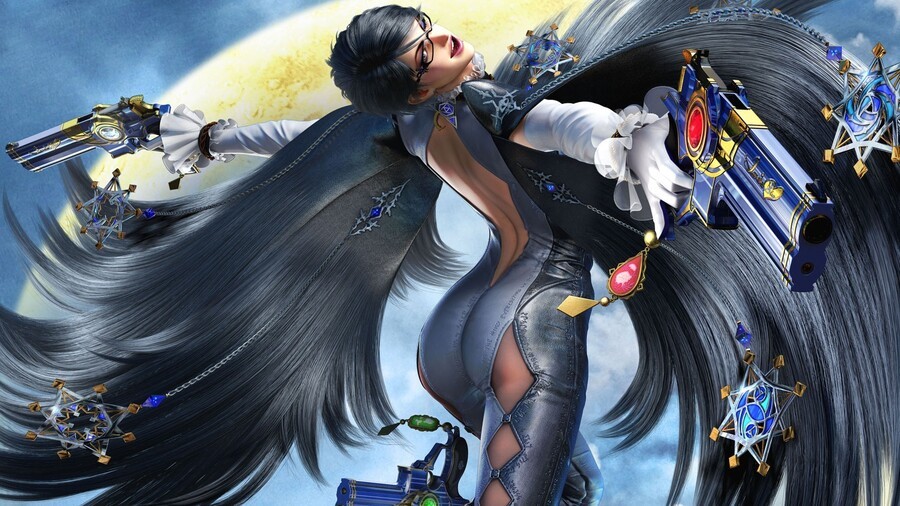 Just last month, it was announced at The Game Awards that not only is Bayonetta 3 in development for the Switch, but that its two predecessors would also be coming to the platform. It was also revealed that Bayonetta 2 would be receiving a few exclusive new features for the rerelease, no doubt to help encourage those who got it on the Wii U to double-dip.
Nintendo recently updated its site listing for Bayonetta 2 on the Switch and it revealed what these new features will entail. Tag Climax—the multiplayer mode—will now support local play in addition to online, though with the provision that each participating member has their own Switch and copy of the game. Also, amiibo will now be supported, allowing players to unlock the Nintendo-themed costumes instantly. For those of you that don't have the amiibo, the costumes will still be unlockable just as they were before, this will simply be a method of speeding up the process.
What do you think? Will you be double-dipping? What do you think Bayonetta 3 will be like? Share your thoughts in the comments below.
[source nintendo.co.uk]