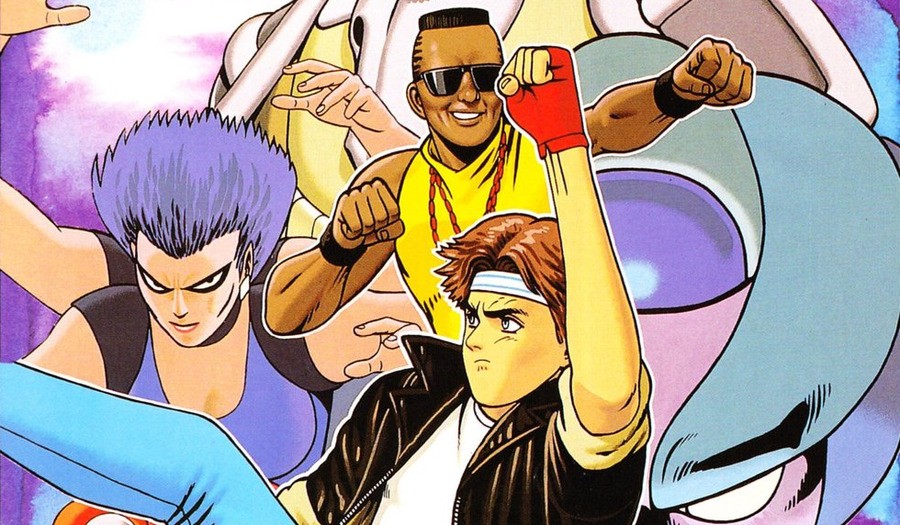 Side scrolling beat' em up fans can rejoice, because when it rains (Wulverblade, Robo Army), it pours. Next week HAMSTER is re-releasing Mutation Nation on the Switch through the ACA series, a tale of mutation and madness set in the now not-too-distant year of 2050.
As if we ever really needed any sort of plot to put down some quarters with a friend and cooperatively beat up anything else moving on the screen. You will be able to do exactly that again (minus the quarters) next week when Ricky Jones and Johnny Hart (could they be even more '90s, we do wonder) come down "the hood" to clean up mutated freaks off the streets, fist-in-the-face style.
Did you play this one back in the day? Will you pick it up when it shows up next week? Will we ever dress as rad as Ricky Jones and Johnny Hart when 2050 hits? Tell us below, fellow mutants.