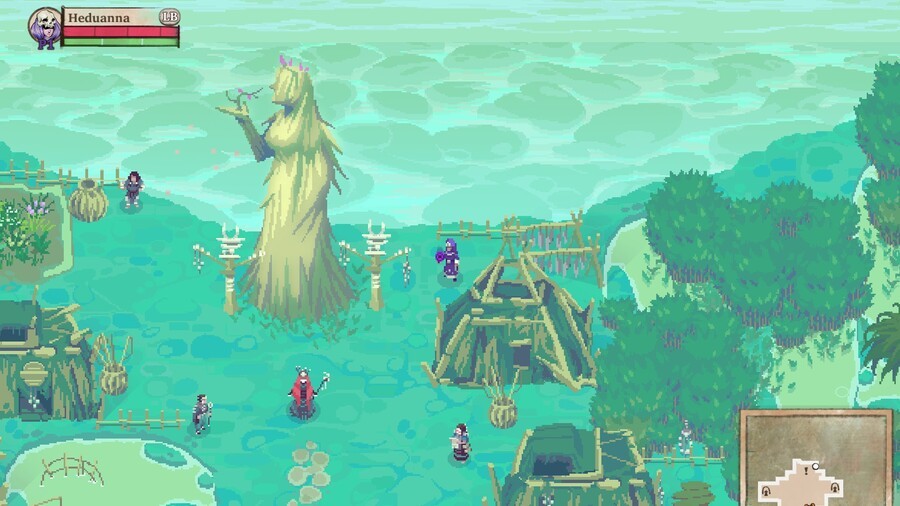 We're really looking forward to playing Kitfox Games' Moon Hunters, which was announced for the Switch eShop last month. It's now been given a release date for next week on 26th October, priced at £9.99 in the UK. We expect the North American release to be on the same day also.
In the game you create your own legend in a 1-to-4 player co-operative personality test, and explore a mystical Mesopotamian-inspired world that's different every time you play.
The game launched on Steam last year, however the Switch version will include the Eternal Echoes DLC (featuring the Snowdancer player character, the One Voice village, snow biome, new enemies, and over a dozen new random encounters) as well as three exclusive new companions to find in the world: Bau, the familiar dog; Lingzhi, the familiar shroom; and Domovoi, the familiar snow monkey.
Single player or local multiplayer (up to four players) is supported, so it could fit the system well. Let us know if you plan to pick this up.