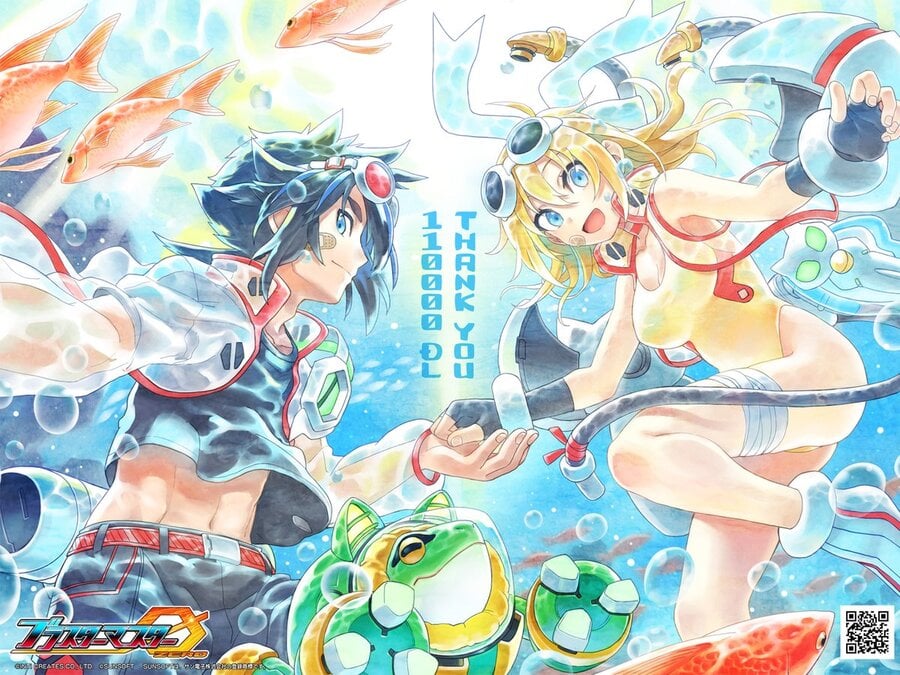 Blaster Master Zero was a standout release in the early Switch eShop, bringing the perfect mix of old and new to provide quite an engaging retro shooter. Since then, Inti Creates has gone above and beyond with its DLC support, adding in various new characters, modes, and other tweaks that enhance the game far beyond what it was at launch. It seems the company still isn't finished adding onto the game, as it just announced a new wave of free content.
The update should be going live sometime today, and will most notably be adding in a new boss rush mode which can be accessed once the game is beaten. For those of you playing the Switch version, this will also have a co-op feature, which will allow a second player to pick from any of the characters and join in the action. In addition to all this, the number of save slots has been tripled in the Switch version and the DLC characters can now use the "call Sophia" ability. Here's the trailer for this new update:
In other news, the game recently passed 110,000 sales worldwide, so the illustrator drew up the header image at the top of this article to celebrate.
What do you think? How have you been liking Blaster Master Zero? Do you think the team will do a sequel? Share your thoughts in the comments below.
[source youtube.com]