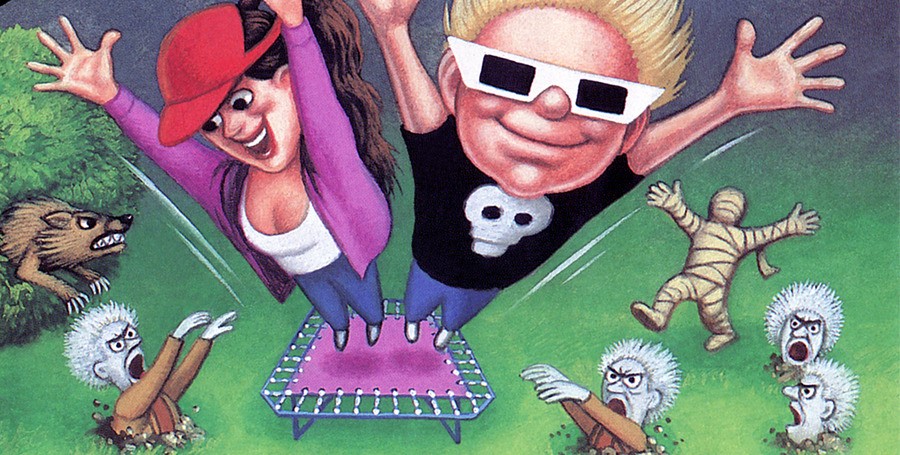 If you're a big fan of LucasArts classic Zombies Ate My Neighbors, there is a good chance you have done and seen it all, alone and with a friend, on plenty of occasions; the game is a true classic that somehow never fails to entertain even twenty four years later. If like many others you never acknowledge Ghoul Patrol as the de facto sequel to the first game, this news is for you.
Zombies Ate My Neighbours: The Sequel (or ZAMN -The Sequel for short) was released last week and is a four person effort (Chromister, Droter, Jon Groobz and Piranhaplant) to remake every level of the game into something new. Furthermore it includes custom sprites and backgrounds, a (much welcomed!) reverse item cycling button combination and even a new friendly skull NPC that shouts out hints and tips mid-level. An impressive effort that you can check out with gameplay below.
Since this is effectively a patch to the original game, you can dust off your original US cartridge and use it with your RetroN 5 or Retro Freak. So call up your old friend / girlfriend with whom you used to play co-operatively back in 1993 and tell them "The giant baby is back!".
[source romhacking.net]