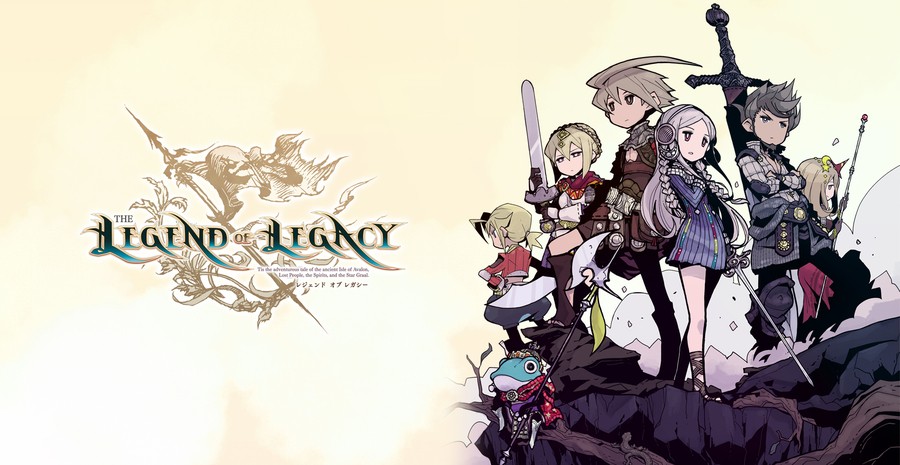 The Legend of Legacy is another promising RPG on the way to the 3DS in the West. It's due in North America towards the end of this year, and we were left with high hopes after going hands on during E3.
But what about Europe? The good news is that NIS America is picking it up for the region - Atlus is bringing it to North America - and will be releasing it on the eShop and at physical retail. The bad news? It's not due in Europe until Winter 2016.
As for the game, it's developed by the highly respected FuRyu and features battles that utilise formations rather than class types. A key feature is that each of the seven core characters has a different agenda and their own ending, encouraging multiple New Game+ playthroughs, while the Western version will have tweaks based on feedback from the Japanese release.
It's tough to think ahead to what games you'll buy next Winter, but are any of you in Europe going to grab this on 3DS?