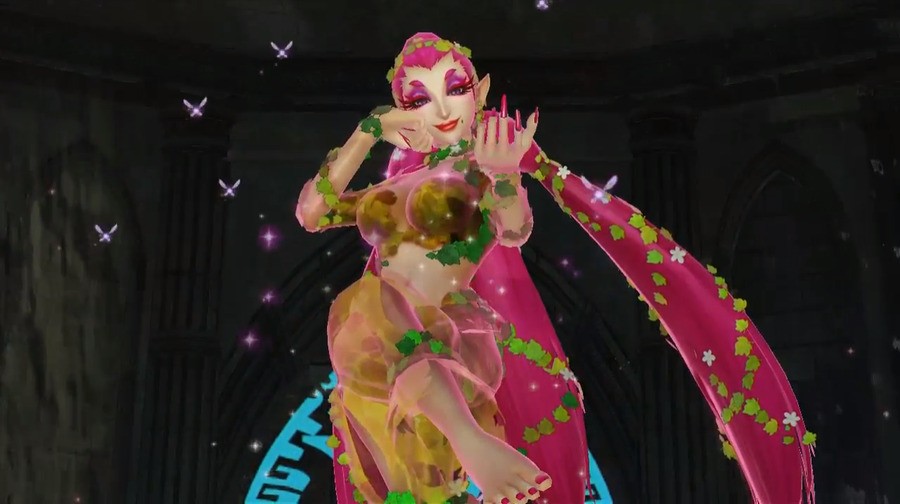 Since the original Legend of Zelda was released on the NES in 1986, fairies have been an integral part of the series. In each iteration, these fairies have always shared common traits; with the ability to rejuvenate, enhance and often provide vital words of wisdom to the hero, Link.
YouTuber – MasterOfHyrule – has payed tribute to the fairies in the Legend of Zelda series by compiling a four minute video of their evolution as the series has progressed over the years. This compilation includes fairies that appeared in spin-off titles and additional Zelda related content. Ocarina of Time's Navi is featured along with many other wild and powerful fairies. The stunning fairy fountains – which act as a sanctuary within the land of Hyrule – are also on display.
Let us know in the comments who your favourite fairy is in the Zelda series.
Thanks to Andy Garner for the heads up!
[source youtube.com]