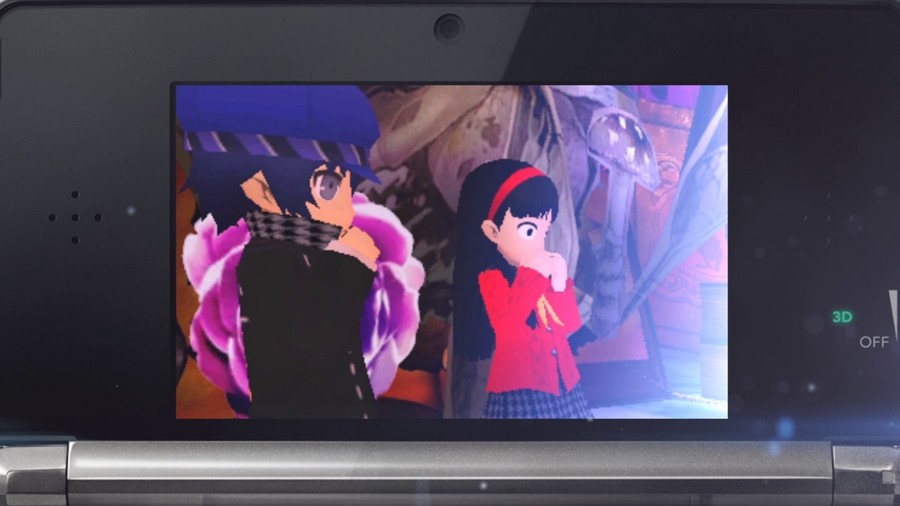 Atlus recently released two new trailers for its upcoming dungeon-crawling Nintendo 3DS title Persona Q: Shadow of the Labyrinth, featuring two of the game's characters from previous titles in the Persona series.
Persona 3's noted puddle of angst Shinjiro Aragaki gets a dark and brooding minute finished with a rousing electric guitar theme:
Persona 4's Yukiko Amagi is more well-adjusted, although she appears to be having minor existential issues:
Are these trailers inflaming more hype in your heart for Persona Q's late November release across Europe and the Americas, or will you be giving this one a miss? Let us know in the comments!