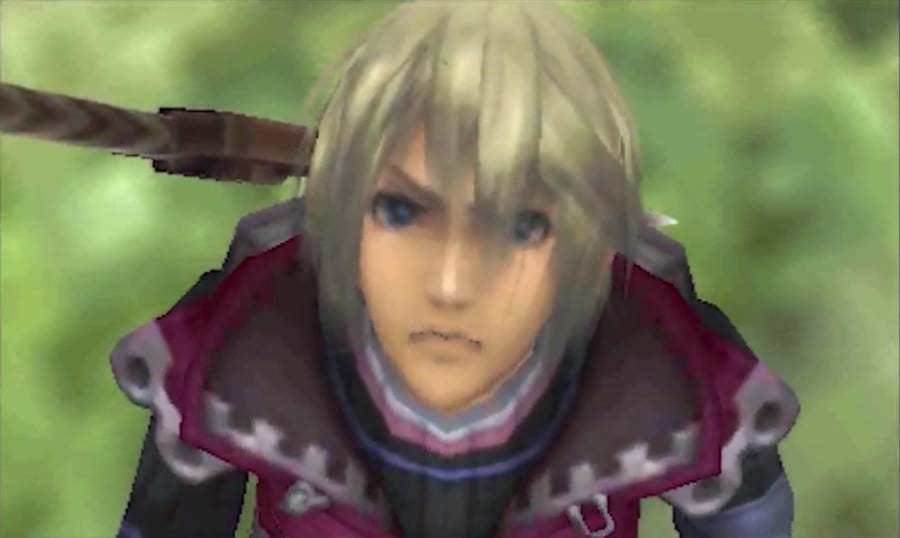 During its most recent Direct livestream, Nintendo announced that the critically acclaimed Xenoblade Chronicles will be heading over to its handheld system.
After a huge number of surprises, Nintendo still had bombshells to drop on us. This surprise came at the end of the presentation after the announcement of Shulk's presence in Smash Bros. and of course the revised versions of the 3DS and 3DS XL, but was no less shocking.
The title was heralded as one of the greatest Wii games to come out at the end of the console's life by critics and fans alike. Unfortunately due to its release date, the game was not widely distributed, and still holds most of its value, so to have the game re-released to a whole new audience is a deeply encouraging thought.
This game will only run on the New 3DS systems, and there's no word on a release outside of Japan yet, but if something should change, we'll let you know as soon as we do.
Are you excited by this recent development? Will you be buying this version if it's released in your territory, or are you content with the original? Let us know in the comments!