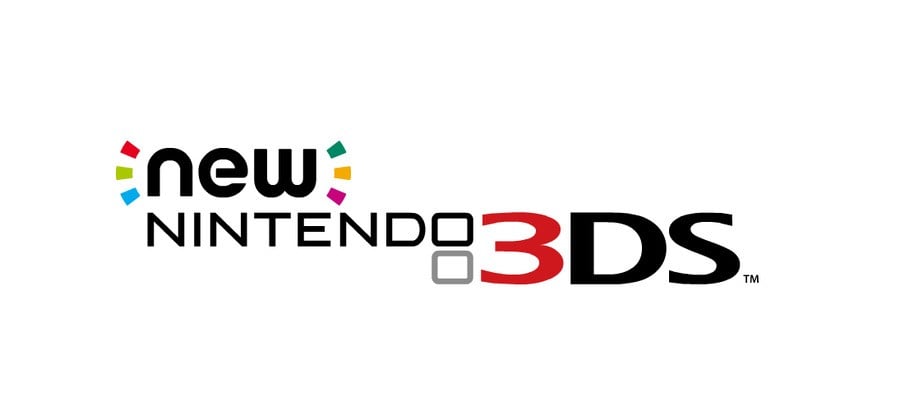 It has been revealed during today's Japanese Nintendo Direct that Nintendo is refreshing its 3DS line of consoles with new features.
The revised hardware will include NFC as standard — for Amiibo support — a second, smaller Circle Pad, additional shoulder buttons and improved 3D viewing angles. The upper screen will also have less blur.
Nintendo has moved the placement of some key features — such as the cartridge slot and existing buttons — and has confirmed that the system will also use MicroSD instead of SD.
It is also suggested that hardware CPU has been improved, with elements such as downloading and Miiverse running faster than on a standard 3DS console. A port of the Wii RPG Xenoblade Chronicles is in the works which will only run on these new systems.
The two new models will have their own set of accessories — such as charging docks — and the smaller model will have interchangeable covers, like the GBA Micro.
Interestingly, Nintendo will be refreshing both the original 3DS and the 3DS XL (know as the 3DS LL in Japan). The systems will launch in Japan on October 11th. The New 3DS will retail for 16,000 Yen (around £93) while the New 3DS XL will cost 18,800 Yen (around £109). No release date has been confirmed for the west, but Nintendo UK has already confirmed that it won't hit Europe until 2015 at the earliest.
We'll update this post as new information becomes available.